UPDATE! Congratulations to Erin of Quilt by Starlight! You are the winner of your very own Electric Quilt design software! 
Electric Quilt Company has been a leader in innovating the way we design quilts for an incredible 25 years. This groundbreaking software has changed the face of quilt design. From novice quilt makers working at home to professionals working at the top of the quilting industry, this remarkable program is a must-have for all quilters.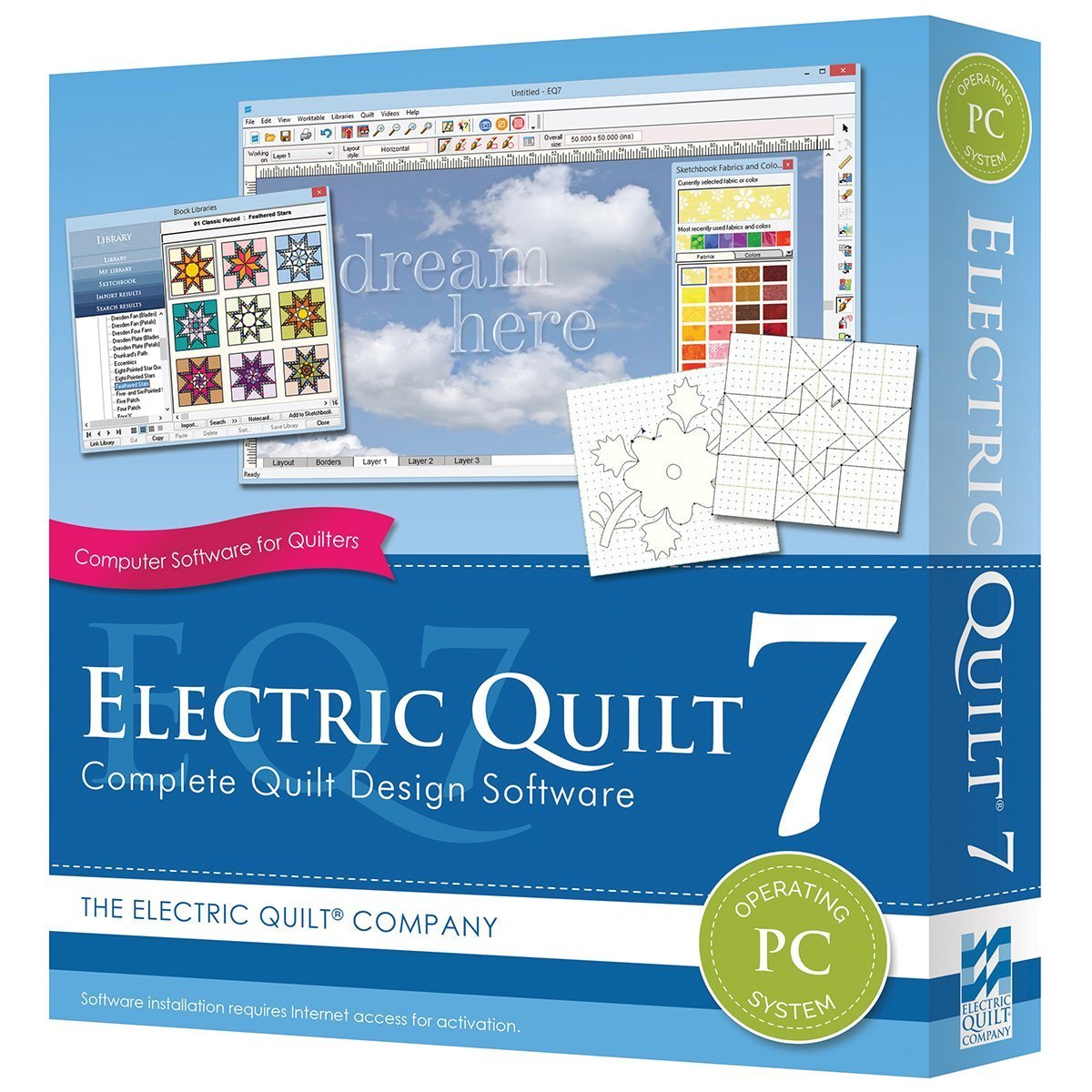 Have you got EQ7? Well good news, if you don't. To celebrate their 25th year, we are teaming up with EQ7 to bring you not one, but two giveaways! Here's how it works. To win your own copy of EQ7, just leave a comment on this very blog post.
Now how would you like to win a Fat Quarter Bundle of Alison Glass' Handcrafted Patchwork?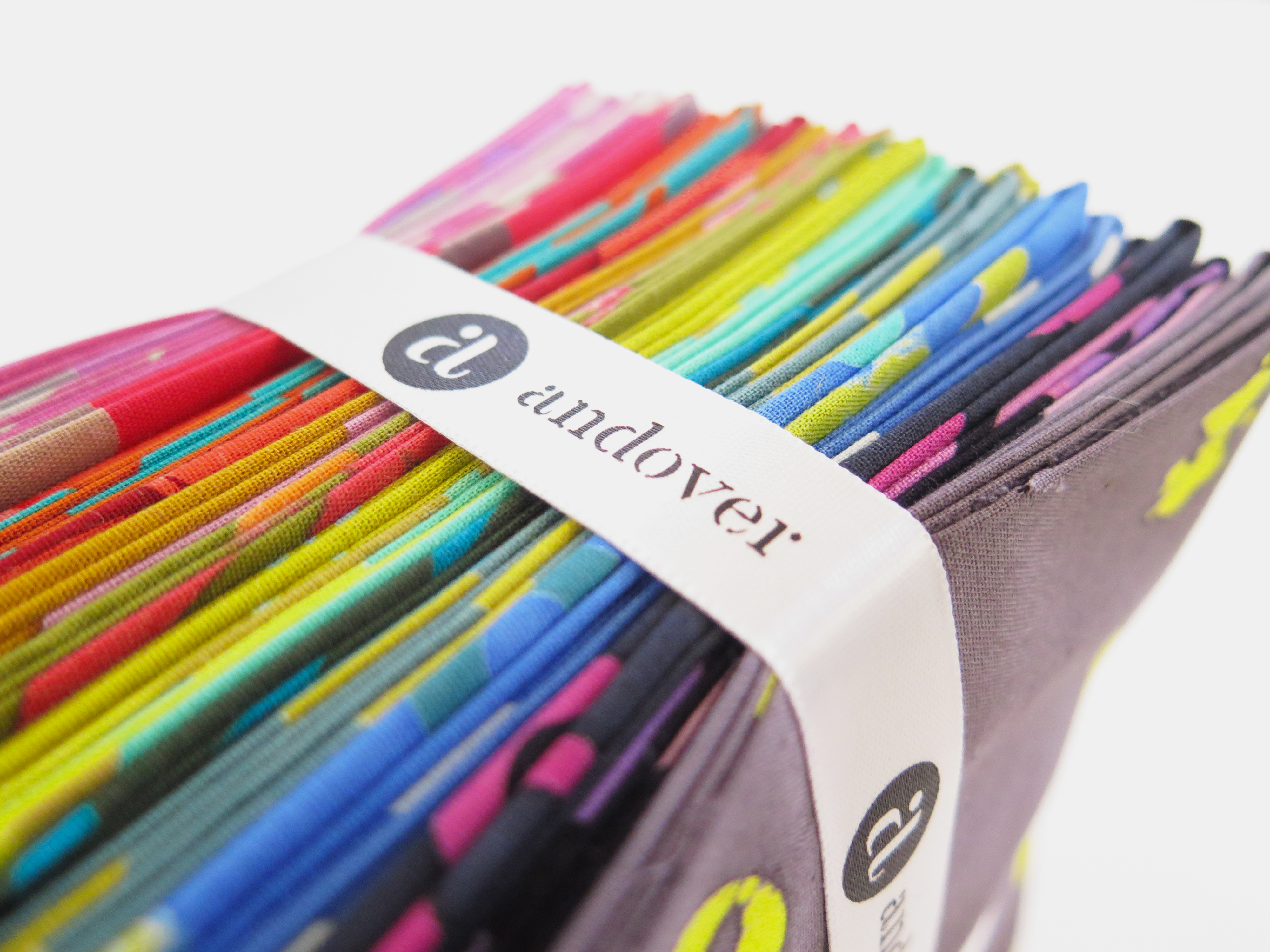 To win this beautiful array of fabrics, simply go to Electric Quilt's blog and enter to win this bundle. Click here to enter.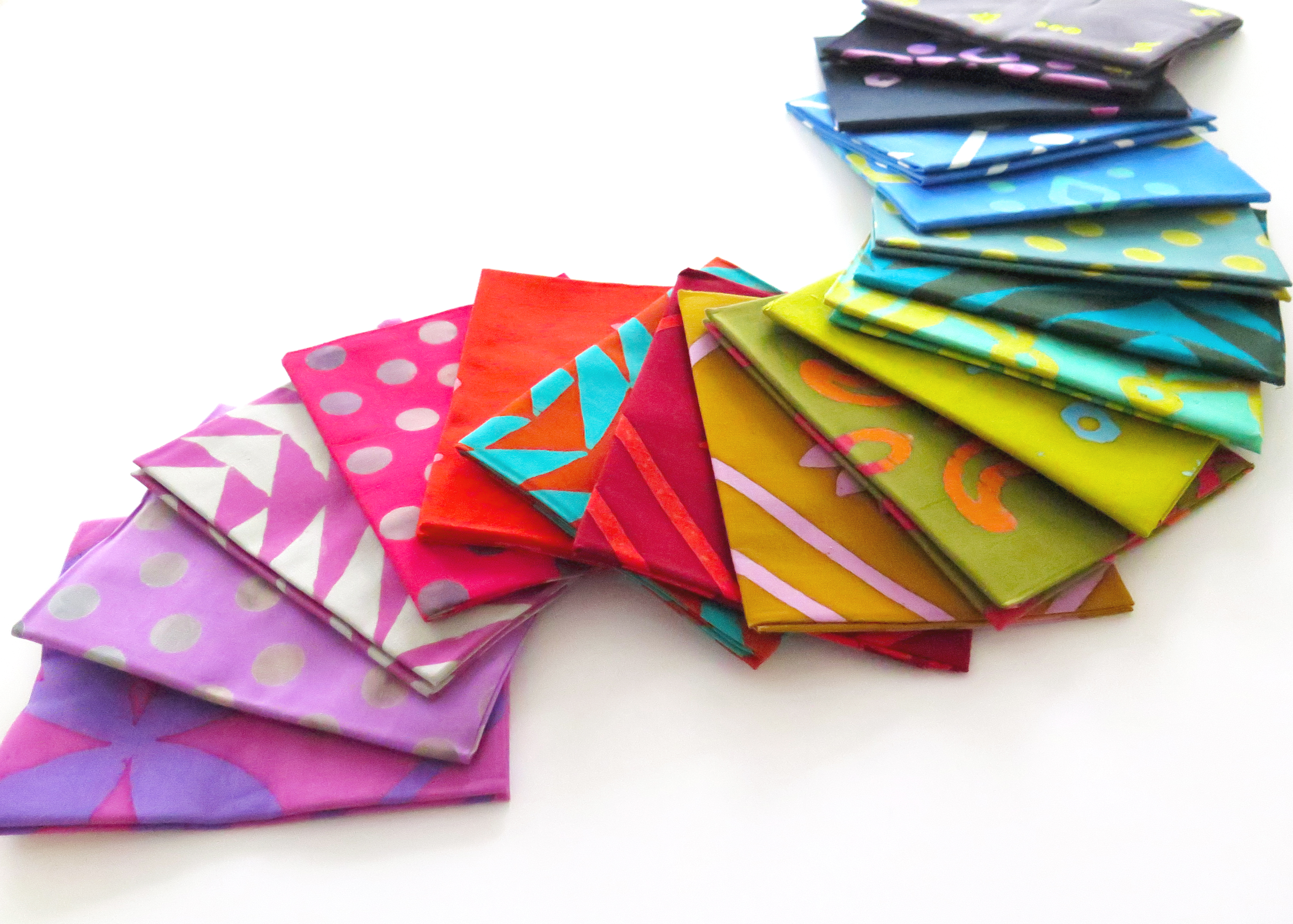 Both giveaways close September 25th at 9 AM ET, so leave a comment below to win your own EQ7  and head on over to EQ's blog to enter to win these beauties…