We're so very pleased to announce the Winner of Week #4 of our Fat Quarter Tuesday Sweepstakes!
Dotti Timkey is the winner of fat quarters of the entire collection of Big Beautiful Bugs by Lonni Rossi! She writes:
Thank you so much! I am delighted to have been selected as the winner. I never win anything!! You made my day!
All of us at Andover Fabrics want to make YOUR day too, but you have to enter to win! There's still time to enter and vie for the Grand Prize plus the remaining weekly prizes to come!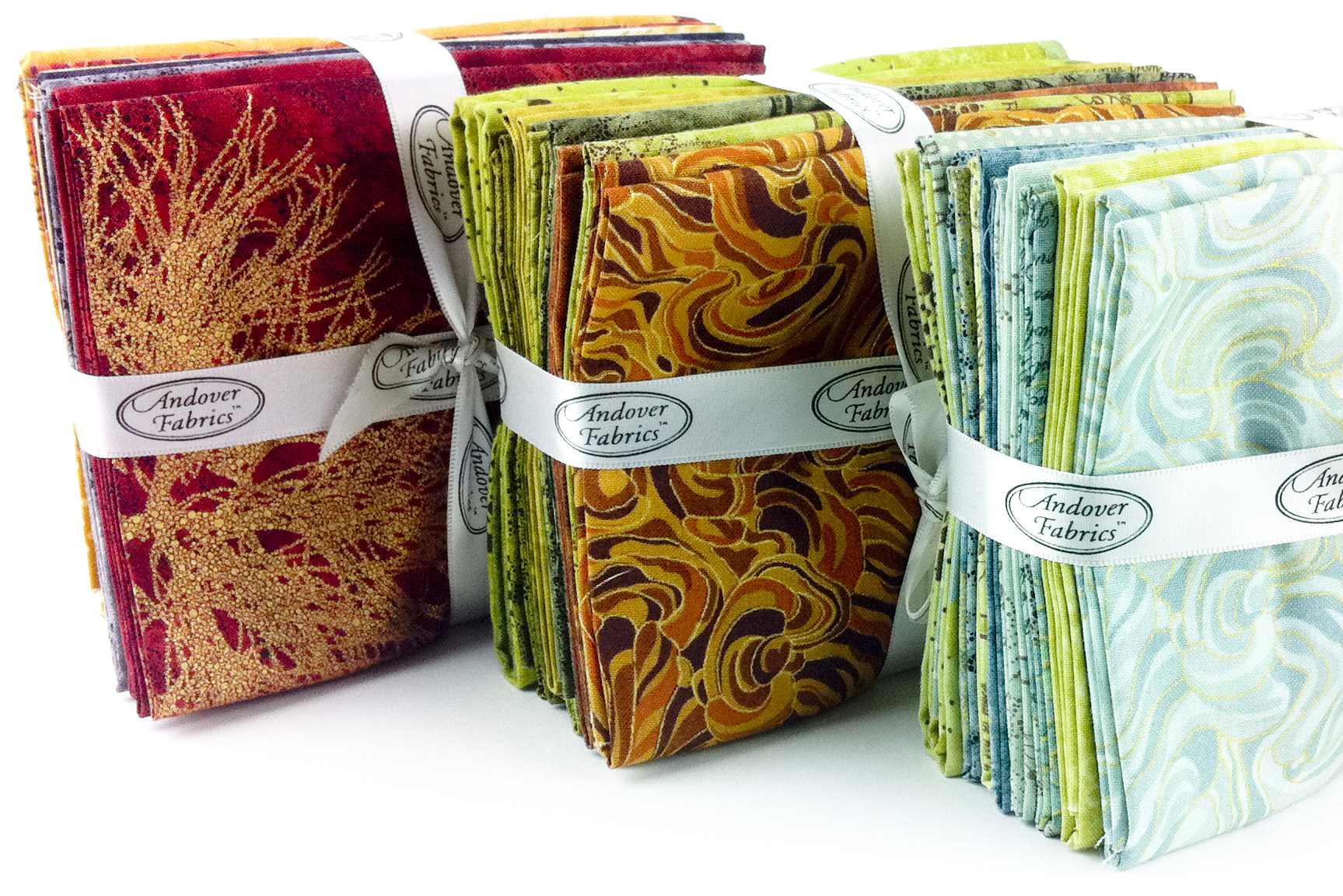 Dotti is thrilled to win and urges all of you to continue to enter each week and GO FOR IT and watch all the videos to vie for the Grand Prize!
Congrats Dotti, and Keep On Quilting!!