I am giddy with excitement to share something fun I've been working on!  I got the chance to play with some wonderful fabrics from Andover Fabrics to display at the International Quilt Market in Houston October 25-27.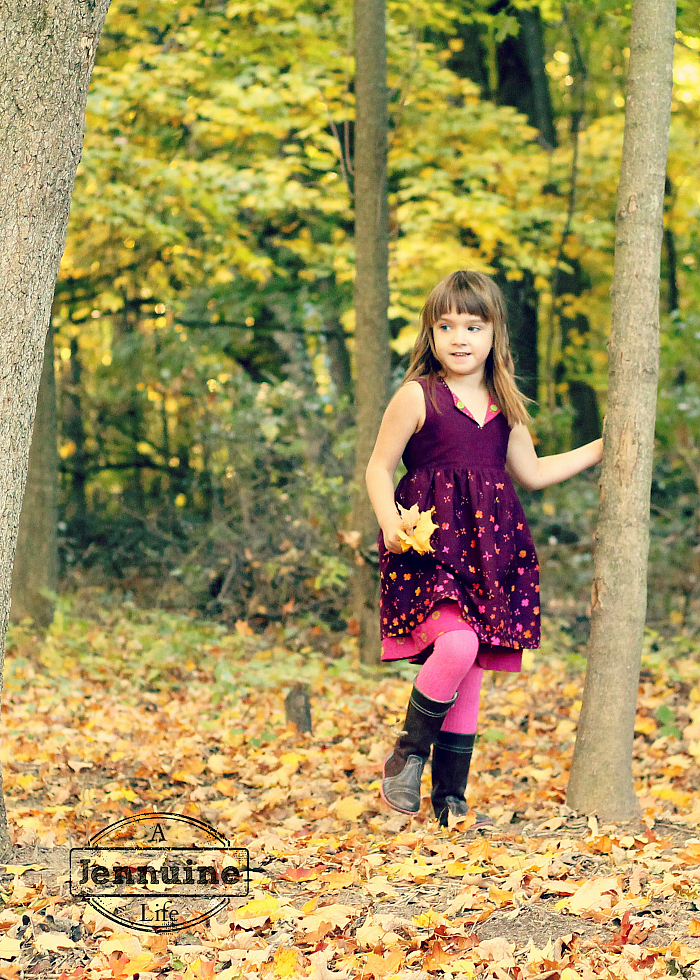 Rewind several months, and you may remember that this summer I went on a trip to NYC to meet up with some of my sewing blogger/designer friends and shop around the garment district.  I still owe a post on that trip – it was so amazing!  While we were there, we got to visit the offices of Andover Fabrics on Broadway and meet with several lovely people and fawn over fabulous fabrics!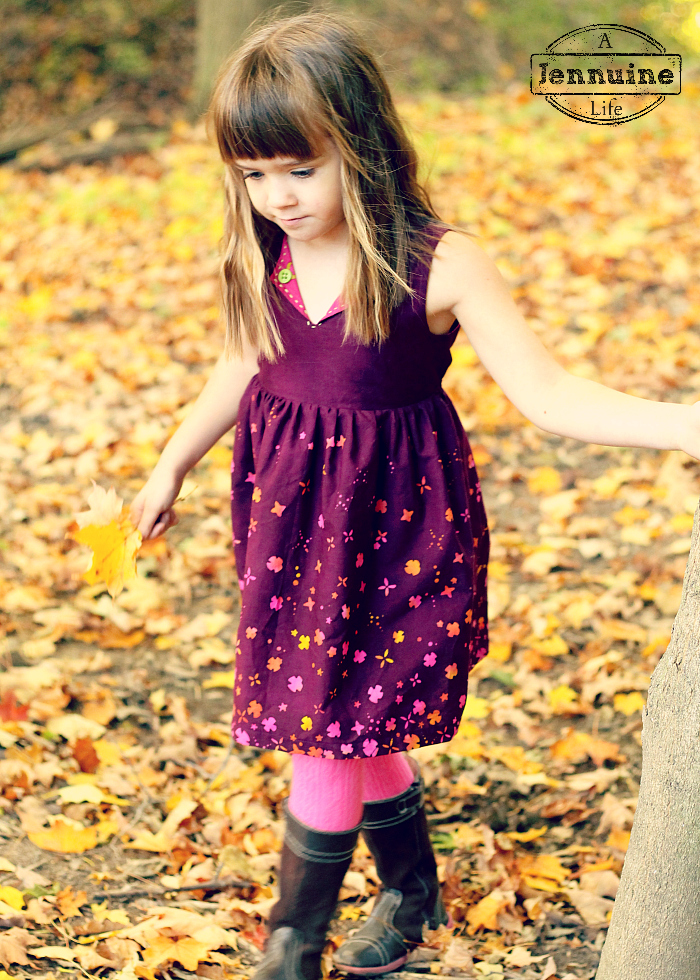 We got to see this new line of fabrics from Alison Glass called Handcrafted and all of us were threatening to take the production samples home in our bags!  It's a modern take on batik and the colors are just amazing!  Alison gave a nice overview of the inspiration for the different designs and the backstory of the line on her blog.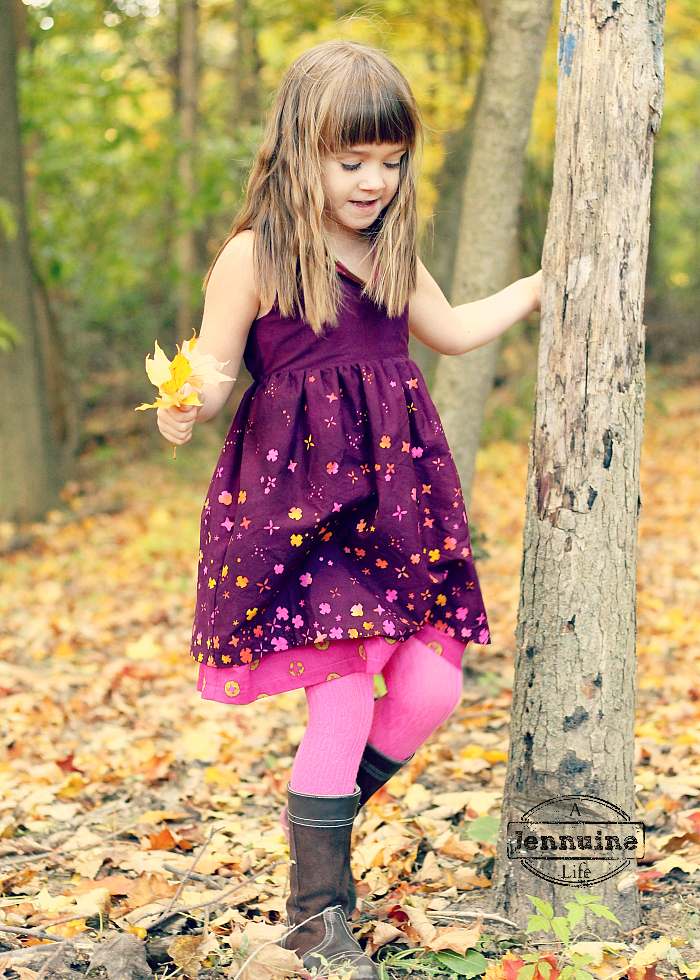 Needless to say, I literally jumped at the chance to sew something for the Andover booth.  Not only will my design and work be on display for thousands of people at market, but I got to be one of the first to sew with these amazing fabrics!
I decided to sew a design I've been working on for almost a year.  It's been evolving over time, and you may remember theversion I made in linen this summer.  I've removed the center front seam from that version and changed up the construction just a little and I'm so pleased with how my vision is coming to life!  Only one problem… I just discovered that there's already a lovely pattern with essentially an identical fold-back collar.  So, I'll ponder that and see if I can change up my design a little to better differentiate them before offering a sewing pattern under Jennuine Design!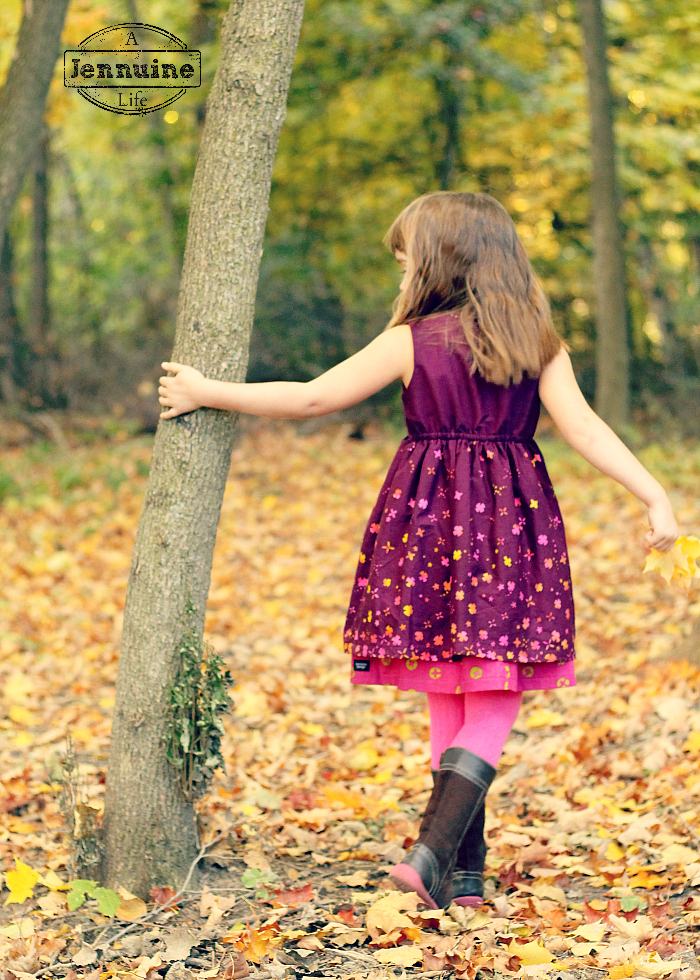 The dress has no closures and a comfy elastic back that's formed from a self-casing made by sewing a line just below where the skirt and underskirt attach to the fully-lined bodice.  This way there's no exposed elastic, and no extra work to install a separate casing.  This was one of those construction methods that I dreamed up and it sewed exactly as I had hoped!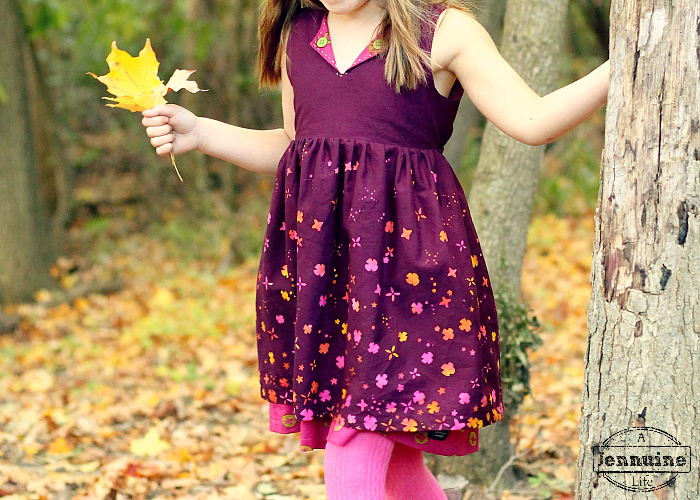 For this version to showcase the fabrics I used two different fabrics from the Handcrafted line.  The outer fabric is 'Petal' in Eggplant and is this amazingly saturated shade of purple and the flower print is scattered becoming more dense along the borders.  The center of the panel has no design, and I used this area for the bodice so it gradually builds as you approach the hemline.  The lining is called 'Bouquet' in Ruby and is is an all-over design that looks like spatters, which really shows off the contrast of the colors.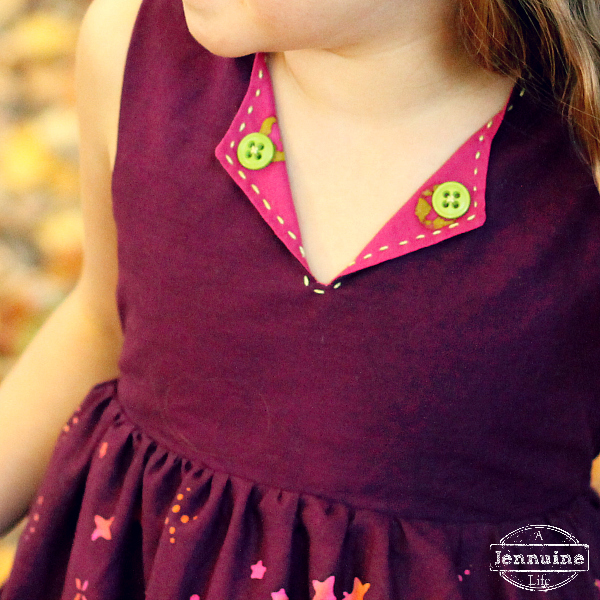 To really play up the "handcrafted" nature of these fabrics and to highlight the fold-back collar detail, I handstitched a pick stitch, or I guess really a running stitch along the neckline with chartreuse perle cotton.  I love adding little details like this and I think for this dress in particular it is the exact right finishing touch.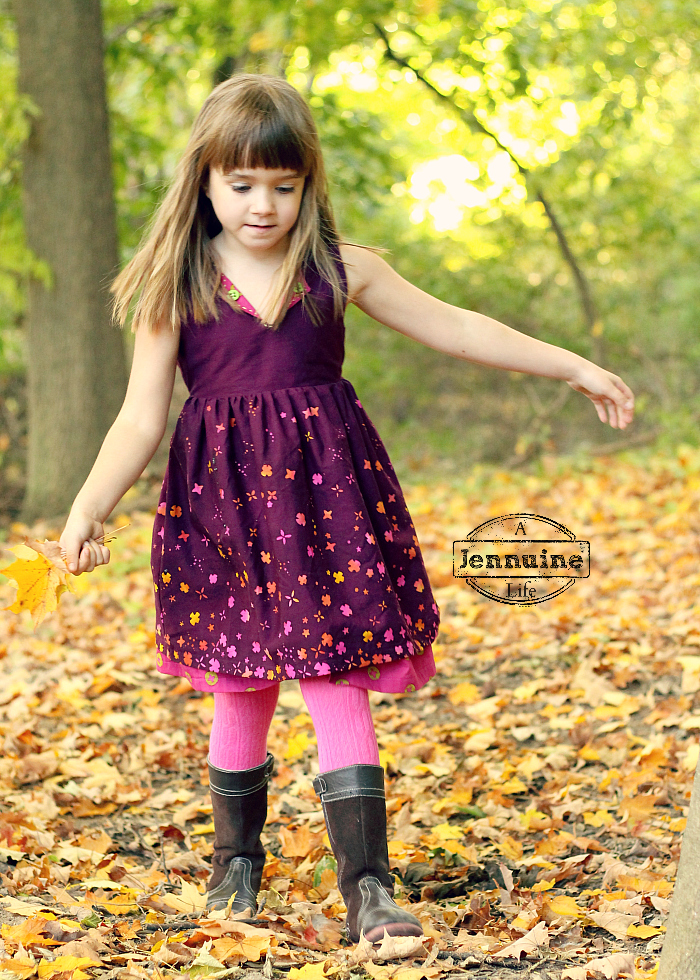 Arden and I took advantage of one the last warm days of Autumn and the little strip of woods along a creek in my brother's back yard.  Doesn't she look like a woodland nymph with the rich colors and the fall backdrop?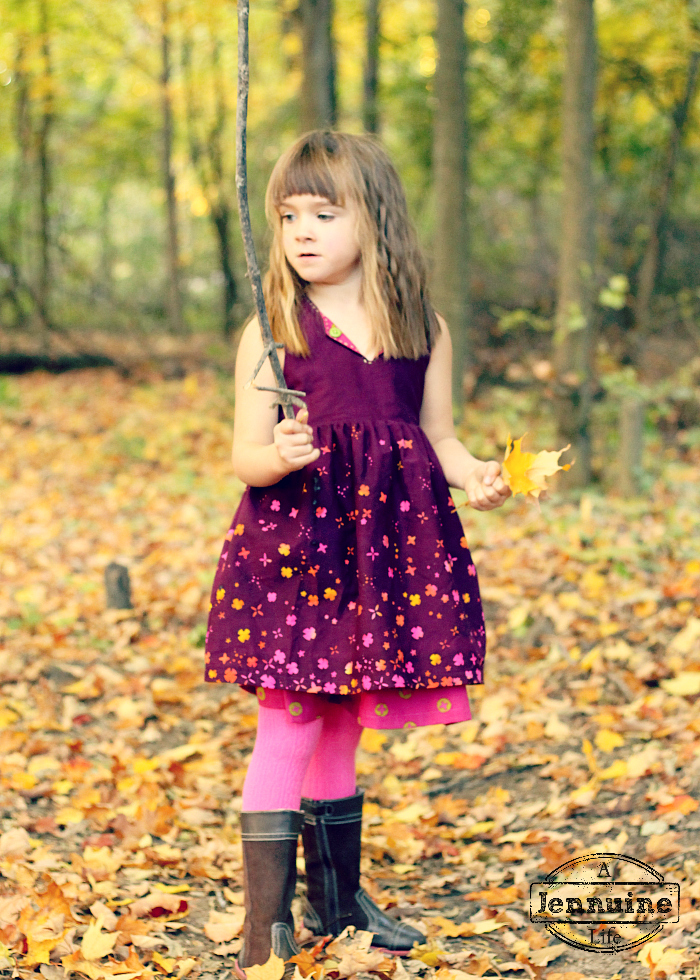 So if you've made it this far, thanks for sticking with me!  And if you happen to be lucky enough to attend Quilt Market in person, I'd love to hear about it as well as whether you spot my little dress in Andover's booth!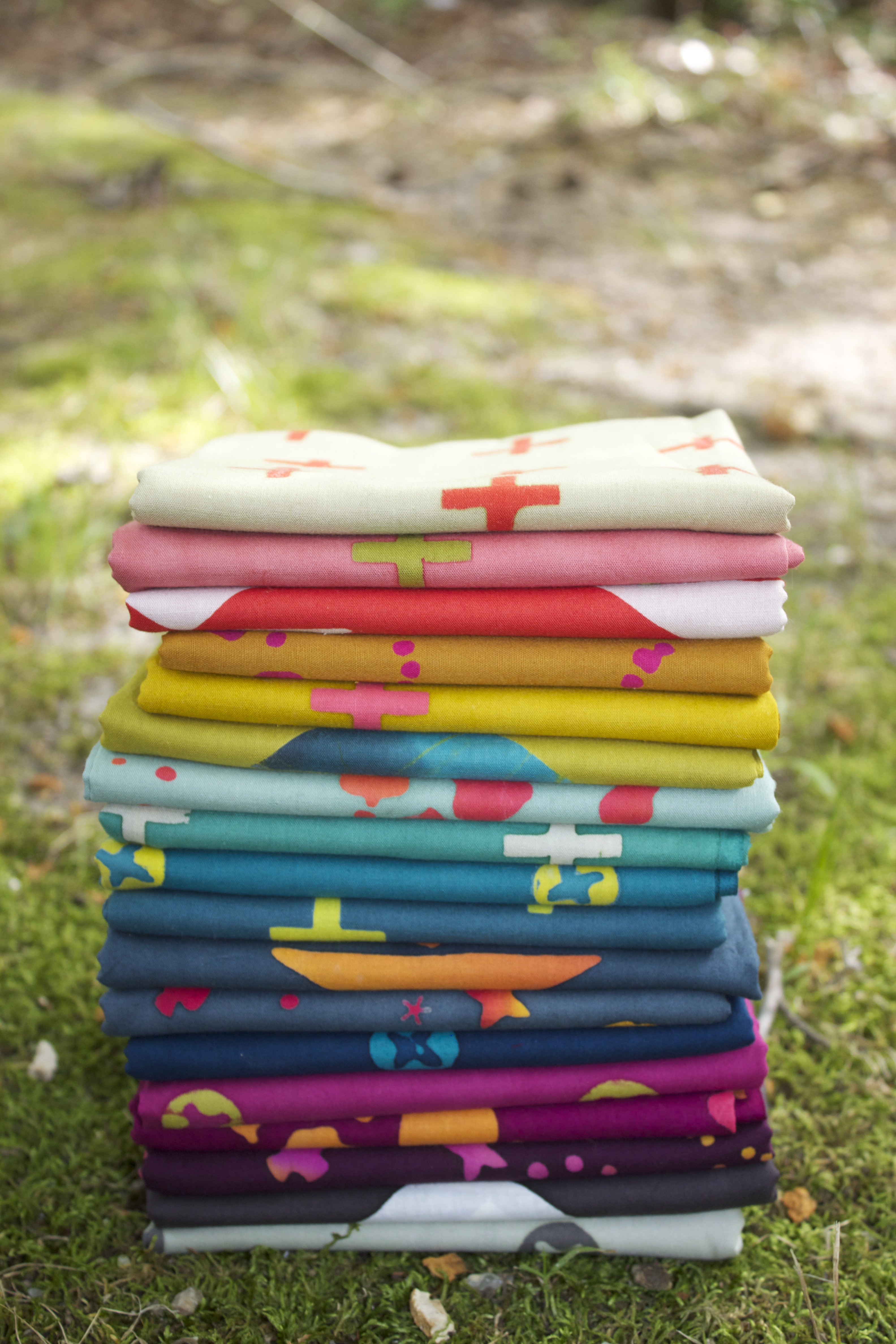 And now how 'bout that giveaway I hinted at in the title?  Andover is offering one happy reader a chance to get your own Handcrafted to enjoy!  Three one-yard cuts from the Handcrafted line are yours if you are chosen by the wonders of the Rafflecopter widget here!