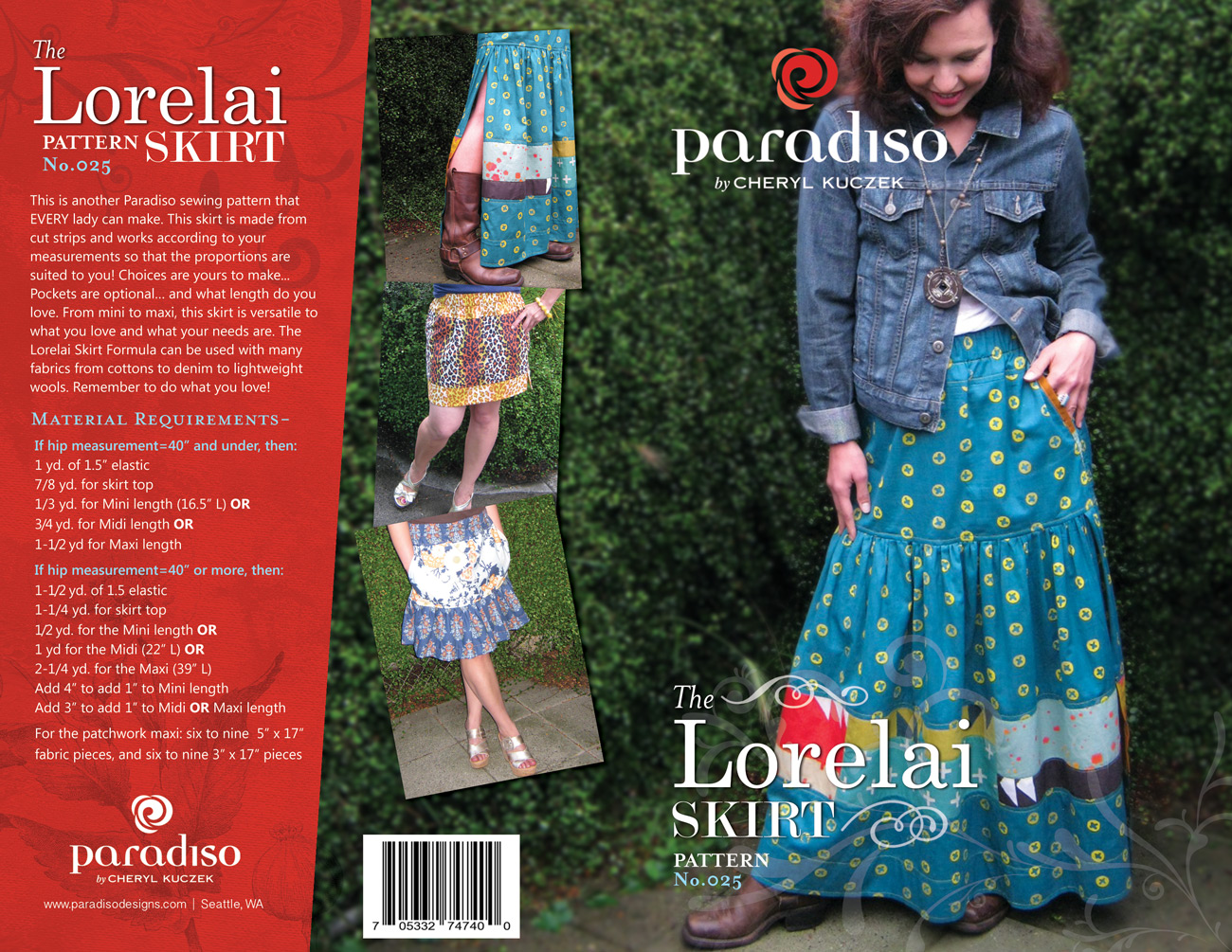 Hi there! I am Cheryl Kuczek of Paradiso Designs. I love to design edgy eclectic clothing and handbags that are fashion trend setters with a bohemian twist. My company mission is to offer solid construction methods with my patterns that inspire the home sewist to make fun & cool garments that really do fit. My Paradiso construction methods also allow the handbags to look fabulous for a long time.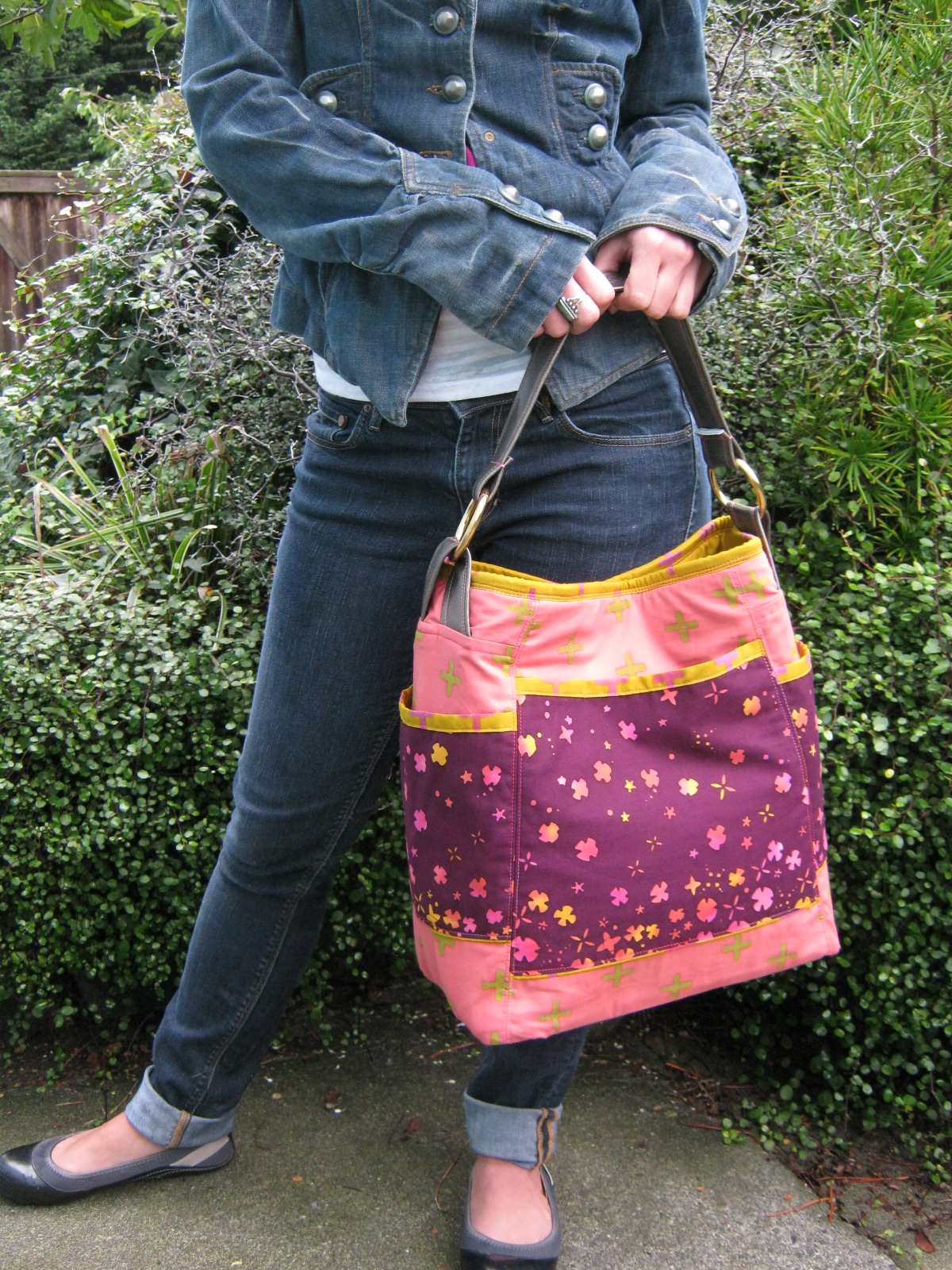 I had a blast making my 2 newest patterns, The AlisonG4 Hobo, and the Lorelai Skirt Formula out of "Handcrafted" by Alison Glass. Handcrafted is one of the most stunning fabric collections that I have worked with in a long time. It inspired the patchwork inset on the Lorelai Maxi Skirt, because all the different fabric designs and colors work so well together, and I hope you enjoy them as much as I do!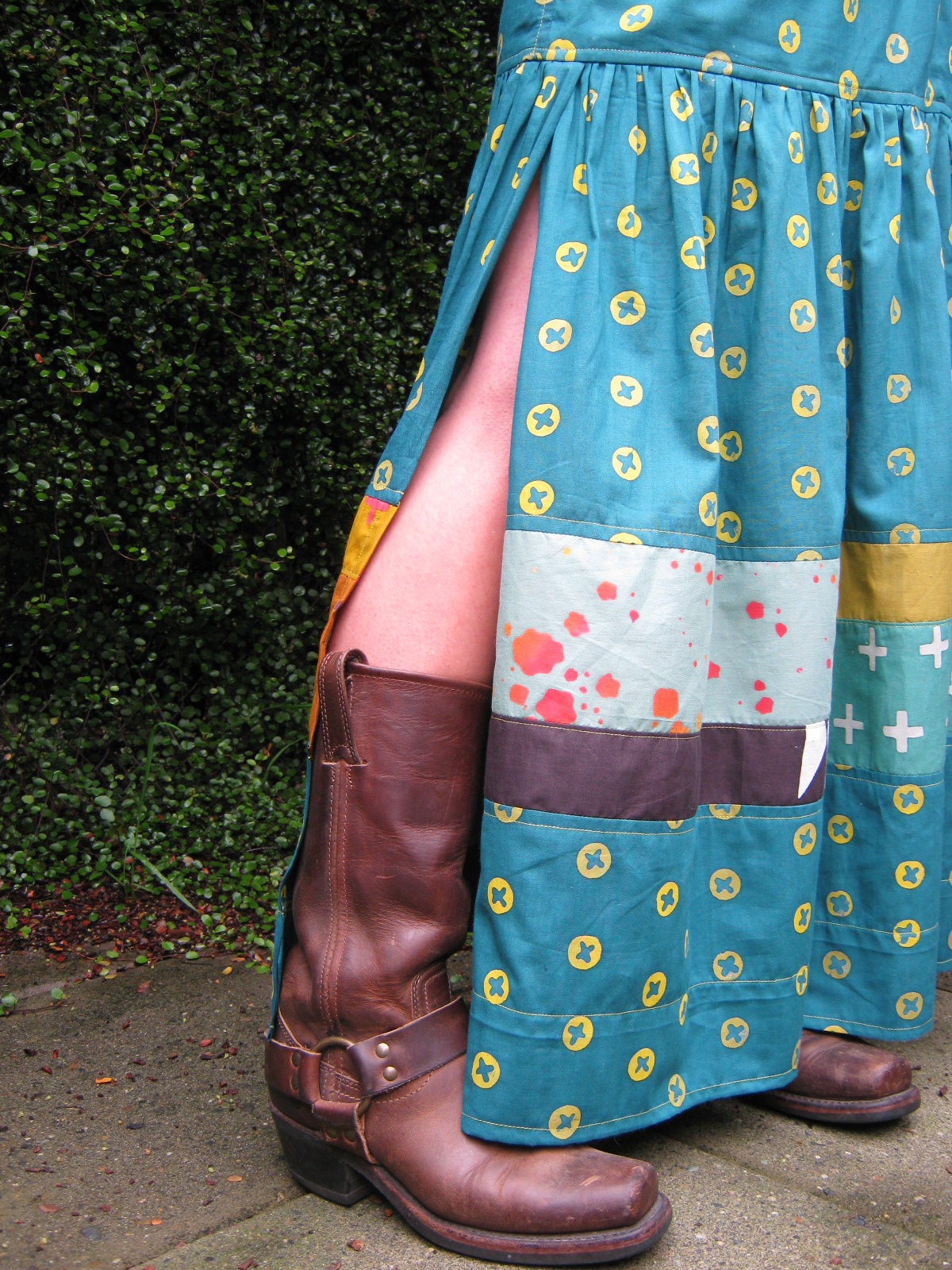 Any Paradiso clothing pattern with the word formula in the title means that the pattern is cut based on your measurements, and the patterns work for plus sizes too!! My Paradiso handbag patterns have designer touches to them with strong hardware & pleather straps. I developed the techniques to sew the pleather into straps, and you can reference my pleather techniques on my blog under the "Gospel of Pleather" tutorials that covers 4 techniques to use and sew pleather in my patterns or in your own handbag designs. And Paradiso has Hardware Kits & Pleather Kits to accompany the handbag patterns!!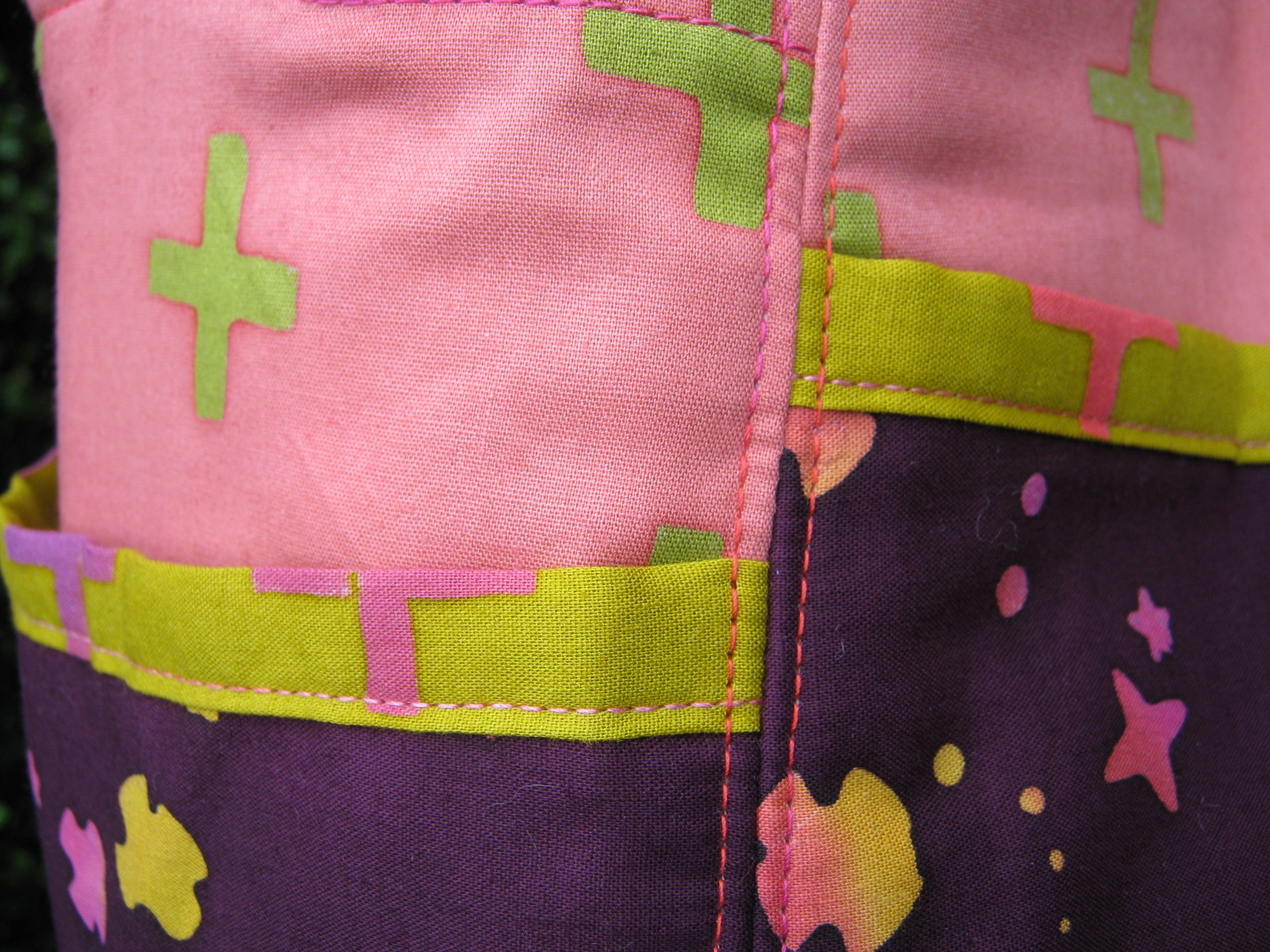 And because I want you to have complete sewing success when sewing with Paradiso Patterns, please feel free to contact me with any questions at cheryl@paradisodesigns.com.
Happy Sewing!
www.paradisodesigns.com
www.paradisodesigns.blogspot.com
instagram = @cherylofparadiso
twitter = @asewingdiva
Paradiso Designs on facebook