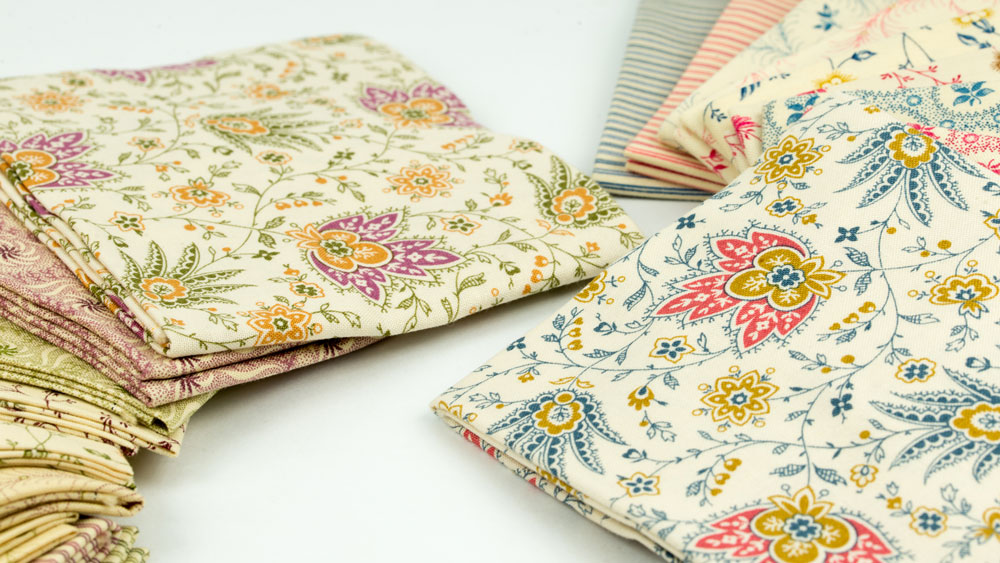 The enchanting Melodies collection by Jo Morton  is coming to an independent quilt and fabric shop near you this August. These delicate and colorful prints beautifully accompany Jo's Haberdashery collection.
Check out our store locator to find both collections near you.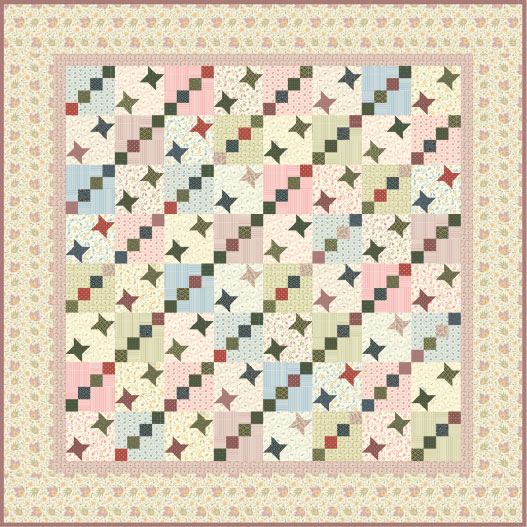 Starry Paths quilt by Candy Hargrove. Download the free pattern here.