We are back from the long weekend recovered from the Quilt Market frenzy! We had such a blast in Salt Lake City. We have so many photos to share with you of the amazing projects our makers have made. Just take a look at all of the incredible eye candy Andover had to offer in SLC.
People showed up in droves to check out our newest licensed collection, Outlander. Everyone was so excited to take photos with Jamie and Claire. But mostly they just took pictures with Jamie…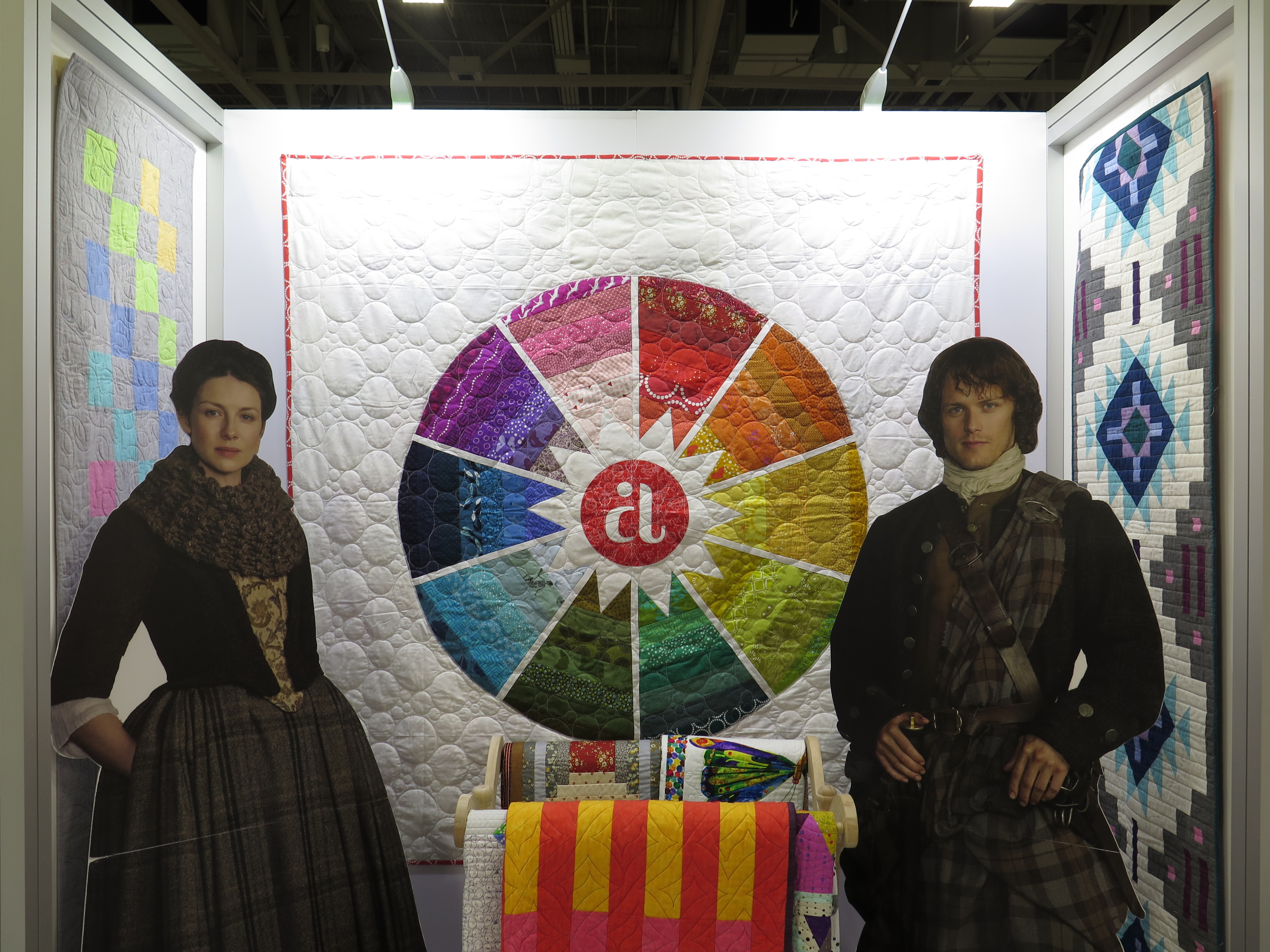 We had some beautiful projects featuring another new license, An American in Paris.
And of course we had to show off these spectacular Little House on the Prairie projects.
Di Ford-Hall and English paper piecing hit the perfect chord in our booth. Check out these stunning EPP projects featuring Di's collections.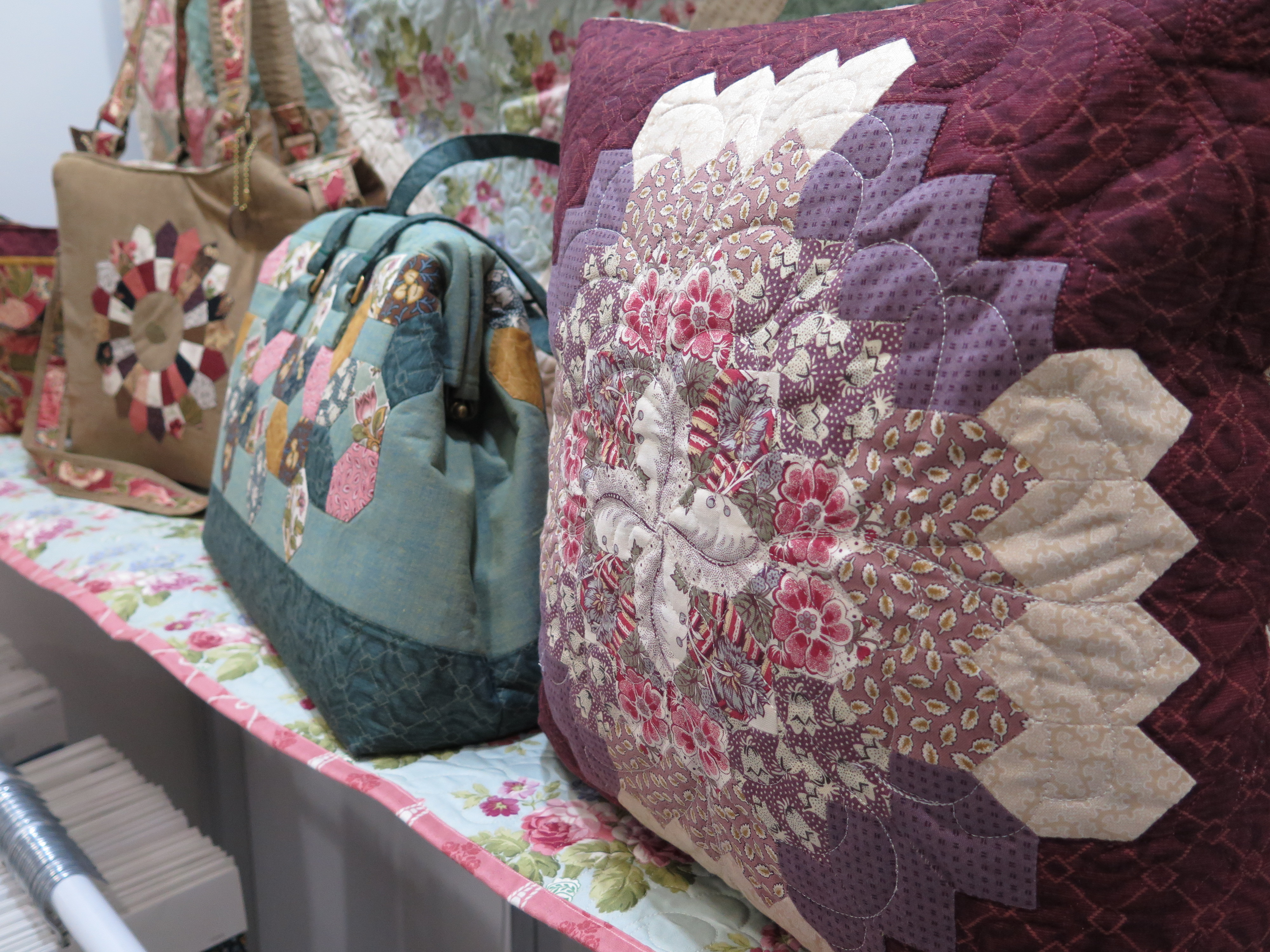 Renee Nanneman's beautiful new Pumpkin Spice collection got us all excited for Fall!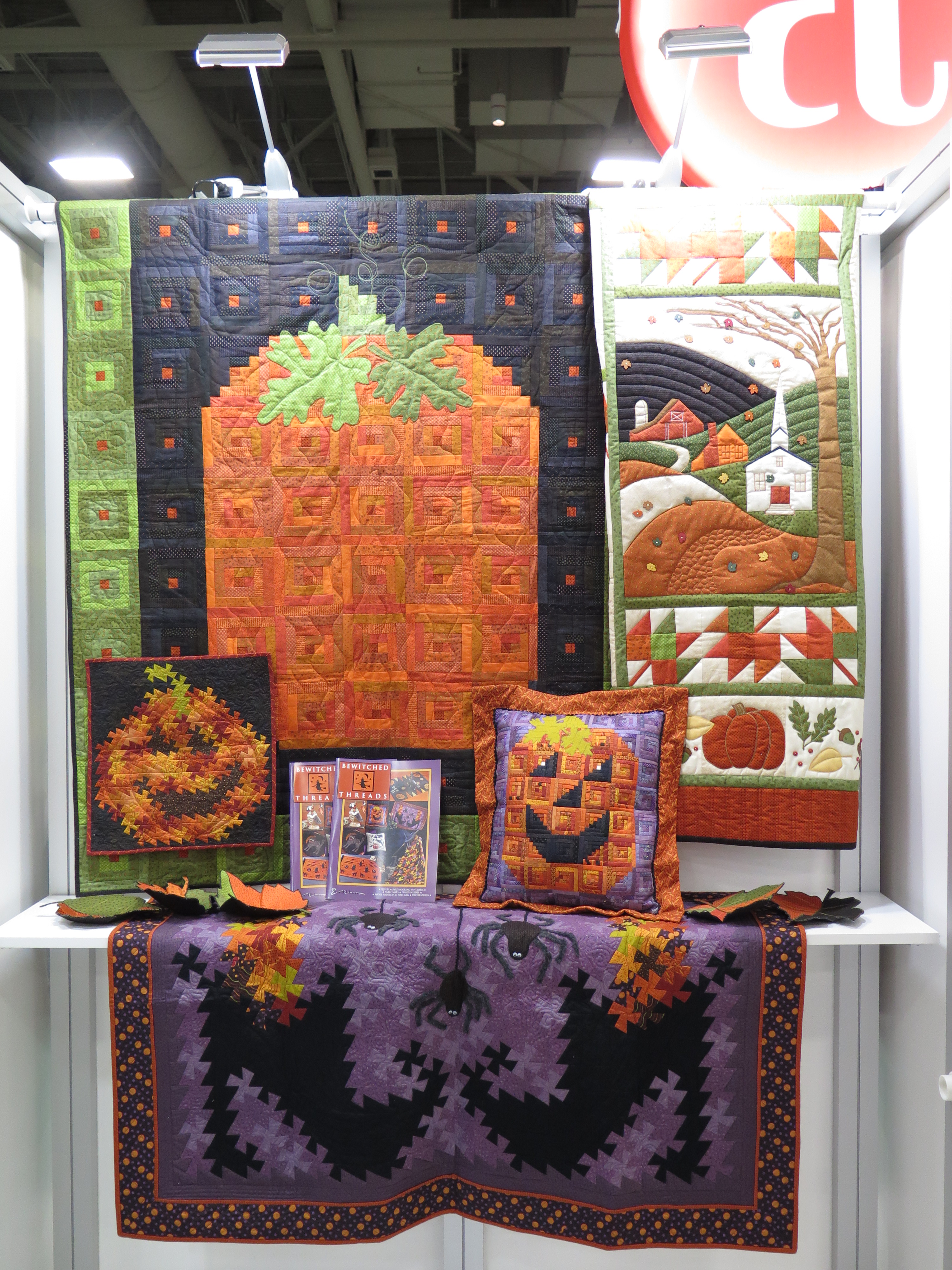 The always classic reproduction prints of Margo Krager were beautifully showcased in these elegant projects.
Lizzy House impressed with projects featuring many of her current collections including, Whisper Palette, Mini Pearl Bracelets, and The Hit Parade: Double Gauze.
Libs Elliott made quite a splash with her first collection, True Love.
Just look at all of these amazing bags!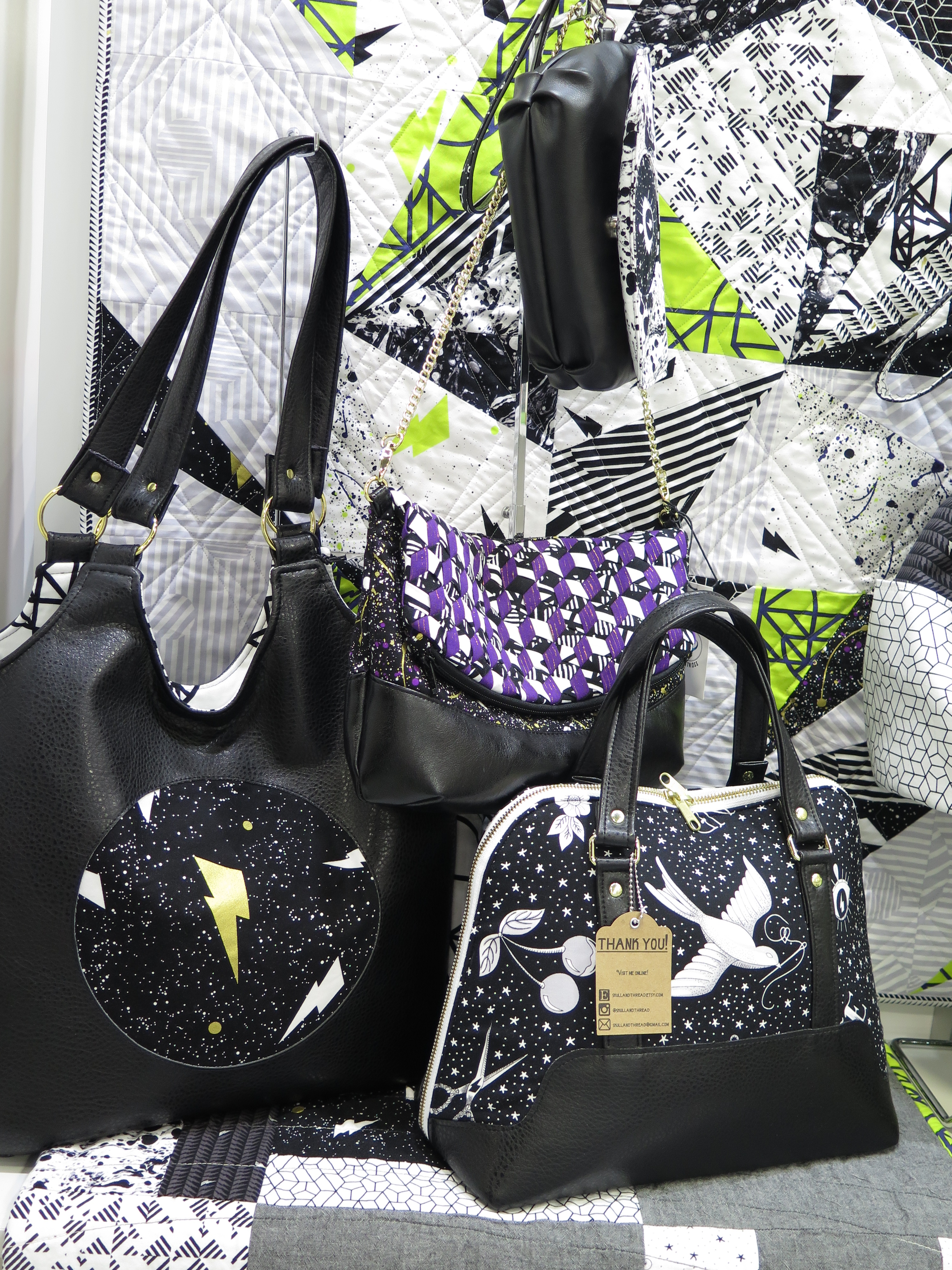 As always, Alison Glass stunned with an amazing array of bright and colorful projects showcasing Handcrafted Patchwork and Sun Print 2016.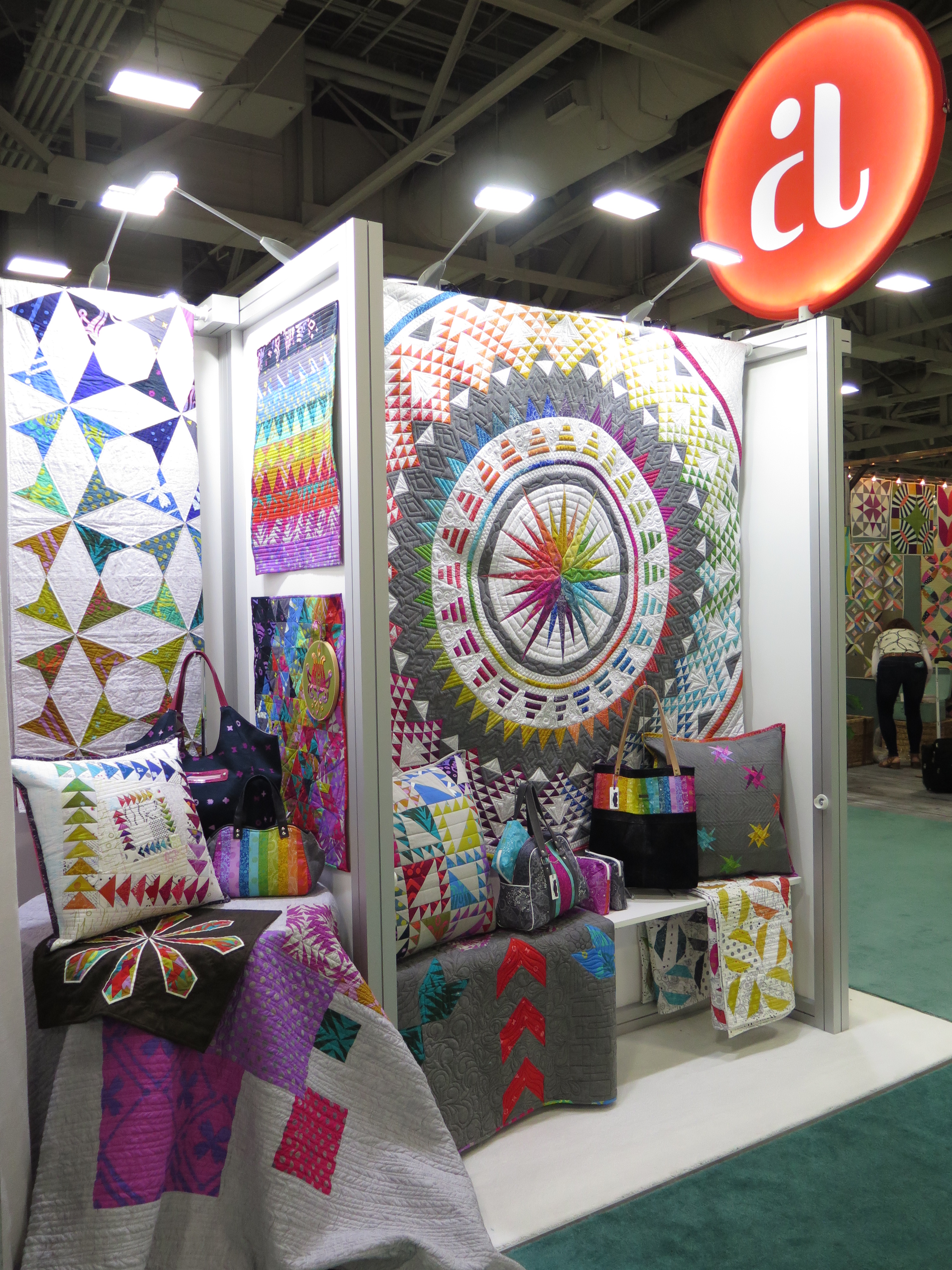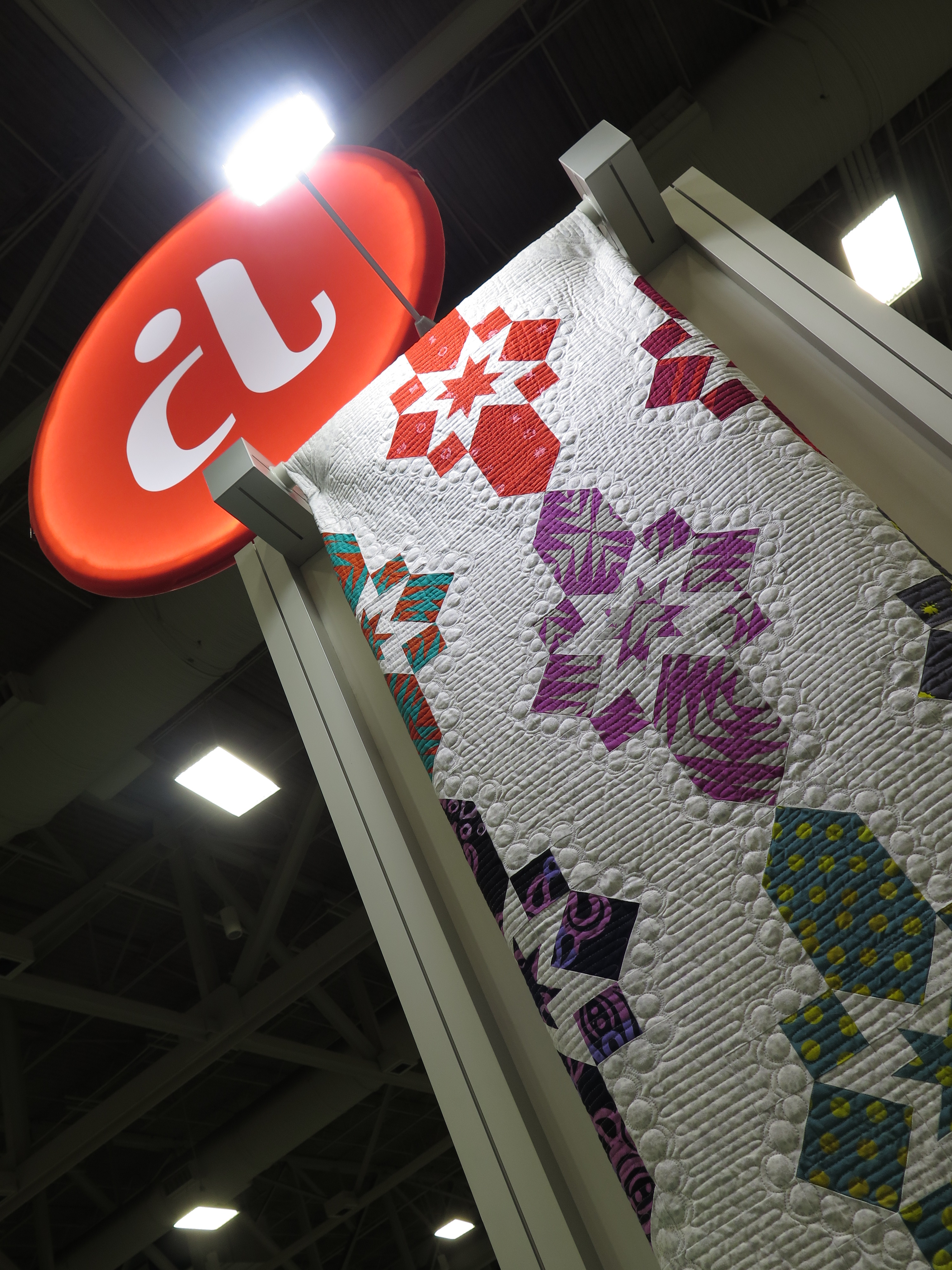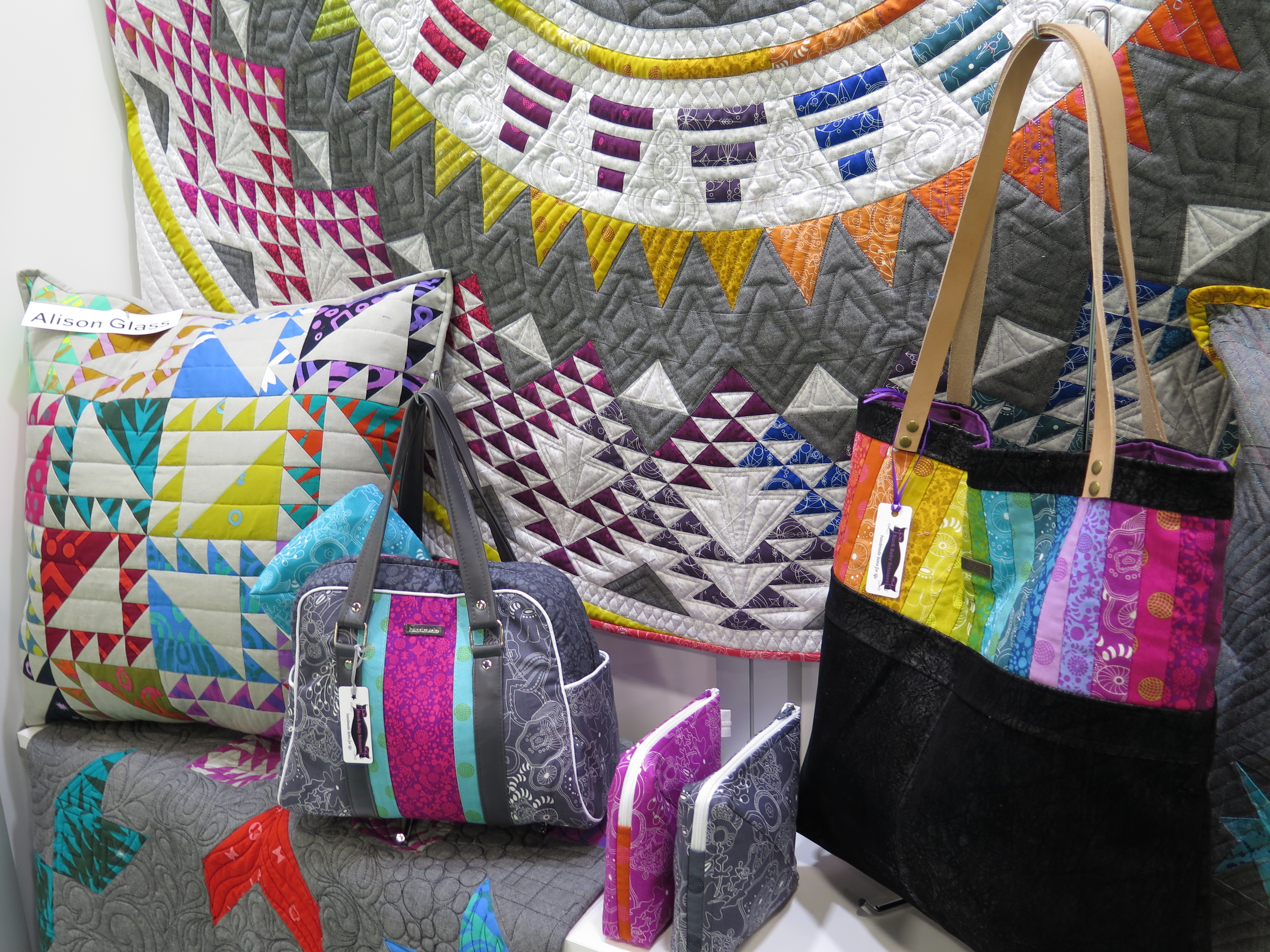 We are already hard at work coming up with ways to top this show in the Fall. We have so many great ideas and cannot WAIT to see you there!