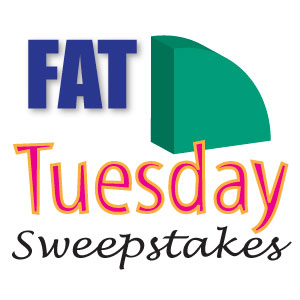 The holidays are behind us, the decorations all packed and put away until next time. We've made our resolutions, and now face a long, winter of chilly grey days and frosty nights…… but here at Andover, we make the best of every season!
Our Winter Schoolhouse Fat Quarter Tuesday Sweepstakes is set to begin Tuesday, January 10, with the latest videos by our fabulous designers filmed during Houston International Quilt Market.  You'll get to watch the presentations, answer contest questions, and best of all, enter to win gorgeous fat quarter bundles of designer fabrics!
All of the sweepstakes details will be revealed Tuesday, Jan 10 when we upload the first of six videos, starting off with the amazing Thomas Knauer.
Come join in the fun and beat those winter blues!