Our designers made our booth more beautiful than ever at Fall 2015 Quilt Market!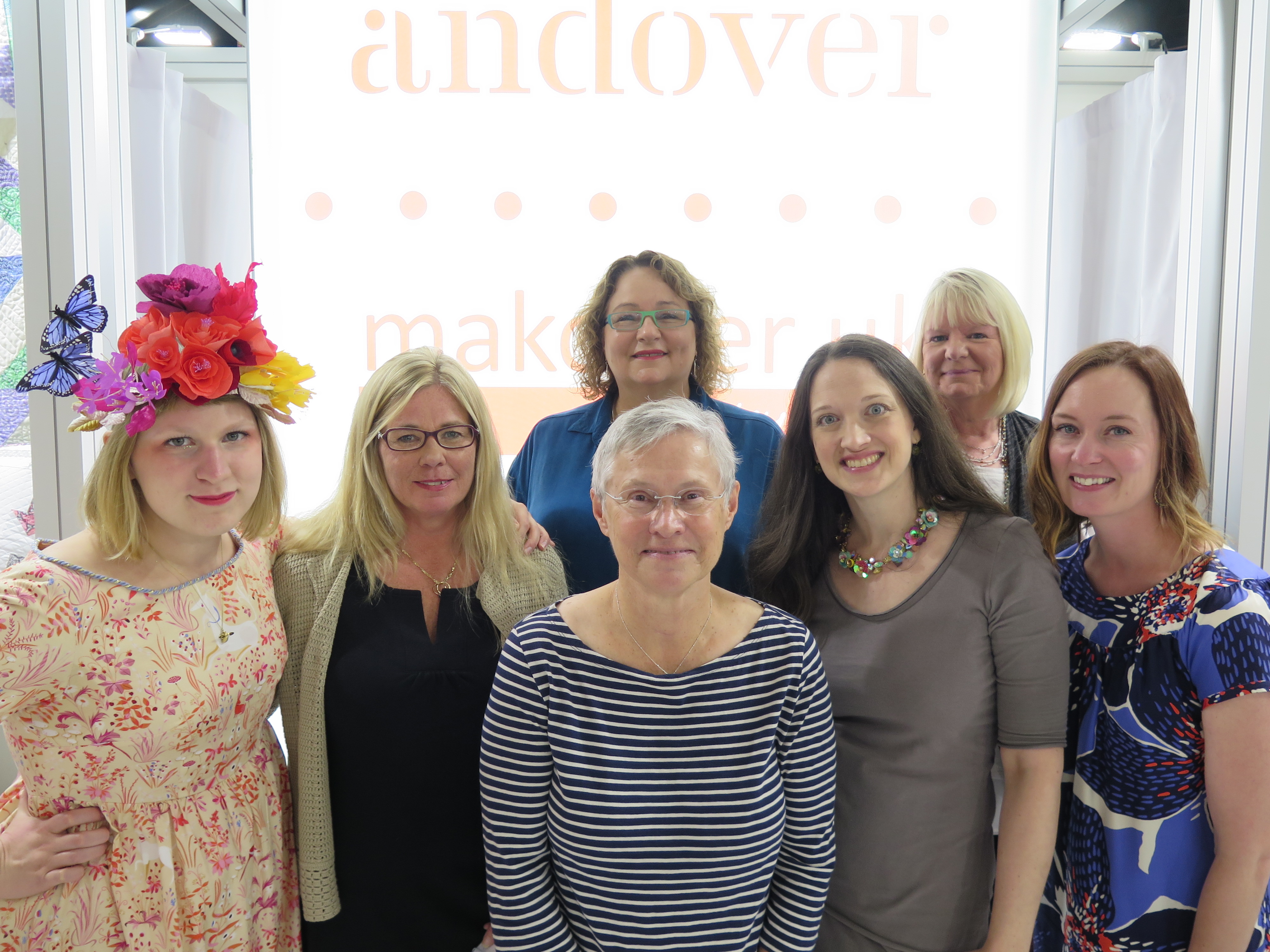 Our booth at this year's Fall Quilt Market was our best yet! With new lines from everyone from Lizzy House and Alison Glass to Di Ford and Margo Krager, the booth was more beautiful and diverse than ever before. At our designer meet and greet, Lizzy House, Kim Schaefer, Carol Van Zandt, Margo Krager, Alison Glass, Renee Nanneman, Katie Hennagir, and Michelle Stoffel (of Firetrail Designs) talked about their newest lines.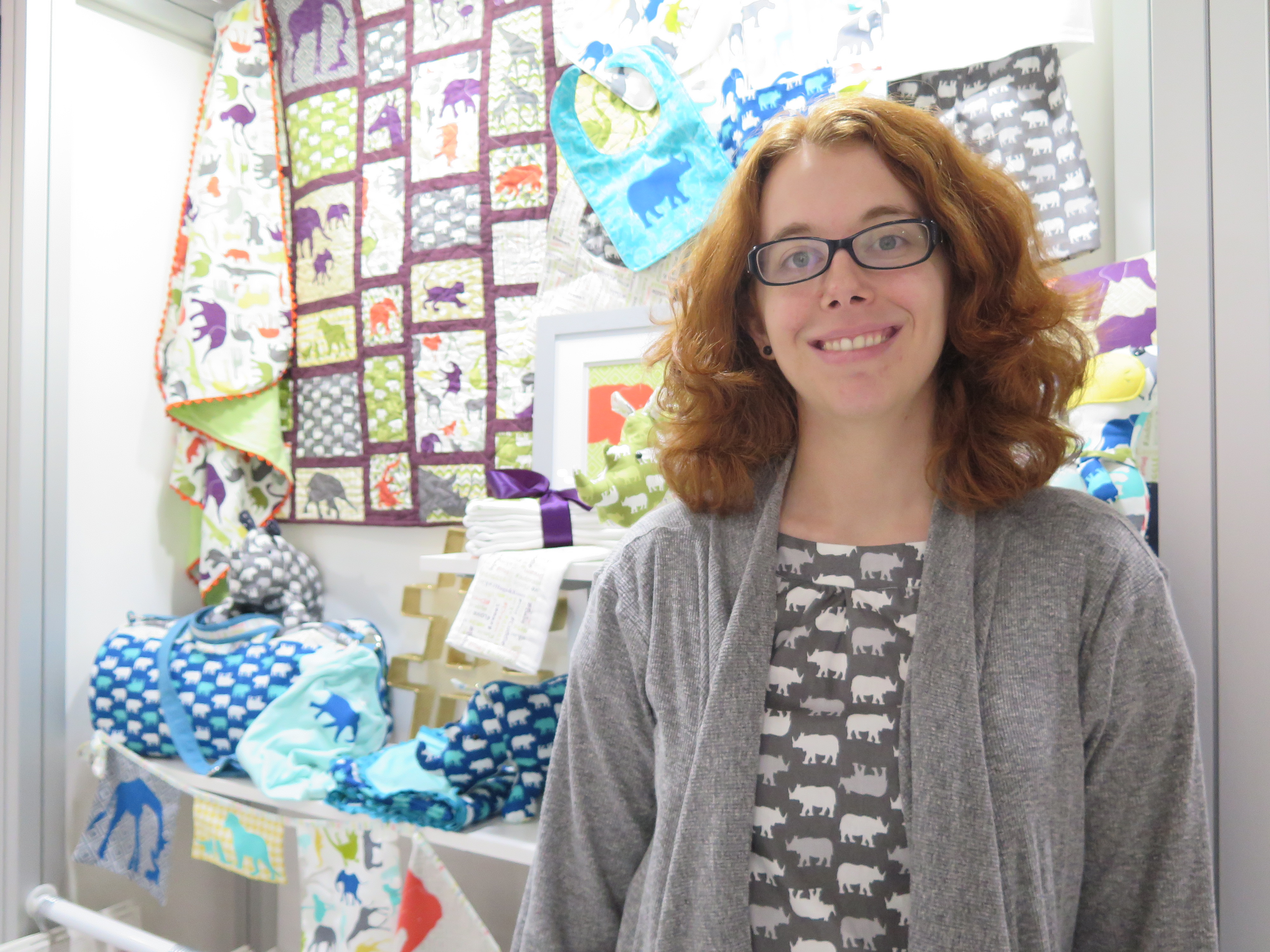 Our designers showcased beautiful projects made from their latest collections. Firetrail Designs had an adorable assortment of projects made with #babychic.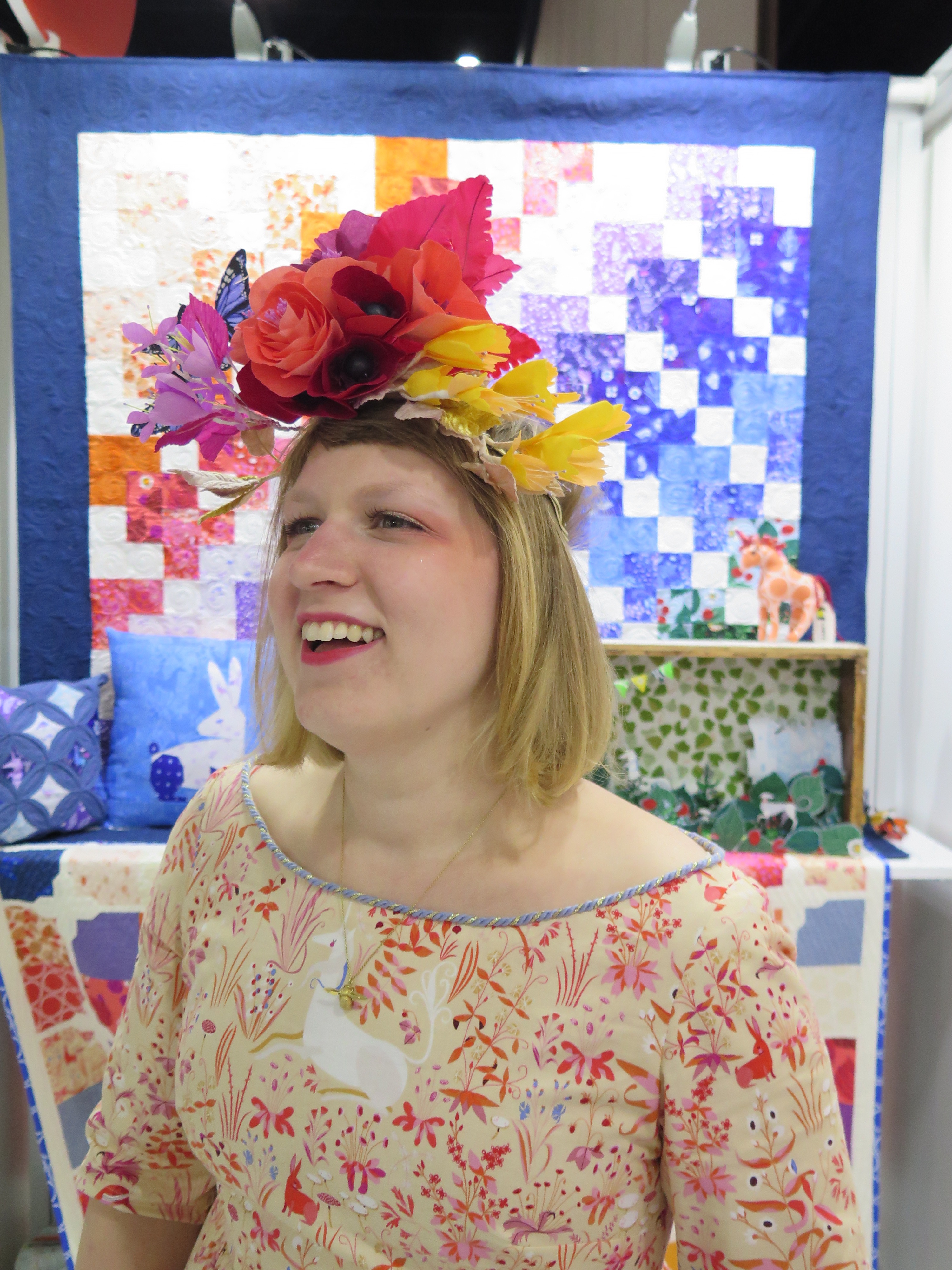 Lizzy House enchanted with her new collection The Lovely Hunt, featuring whimsical unicorns, bunnies, and pheasants.
We are totally smitten with these elephants made with Carol Van Zandt's Improv.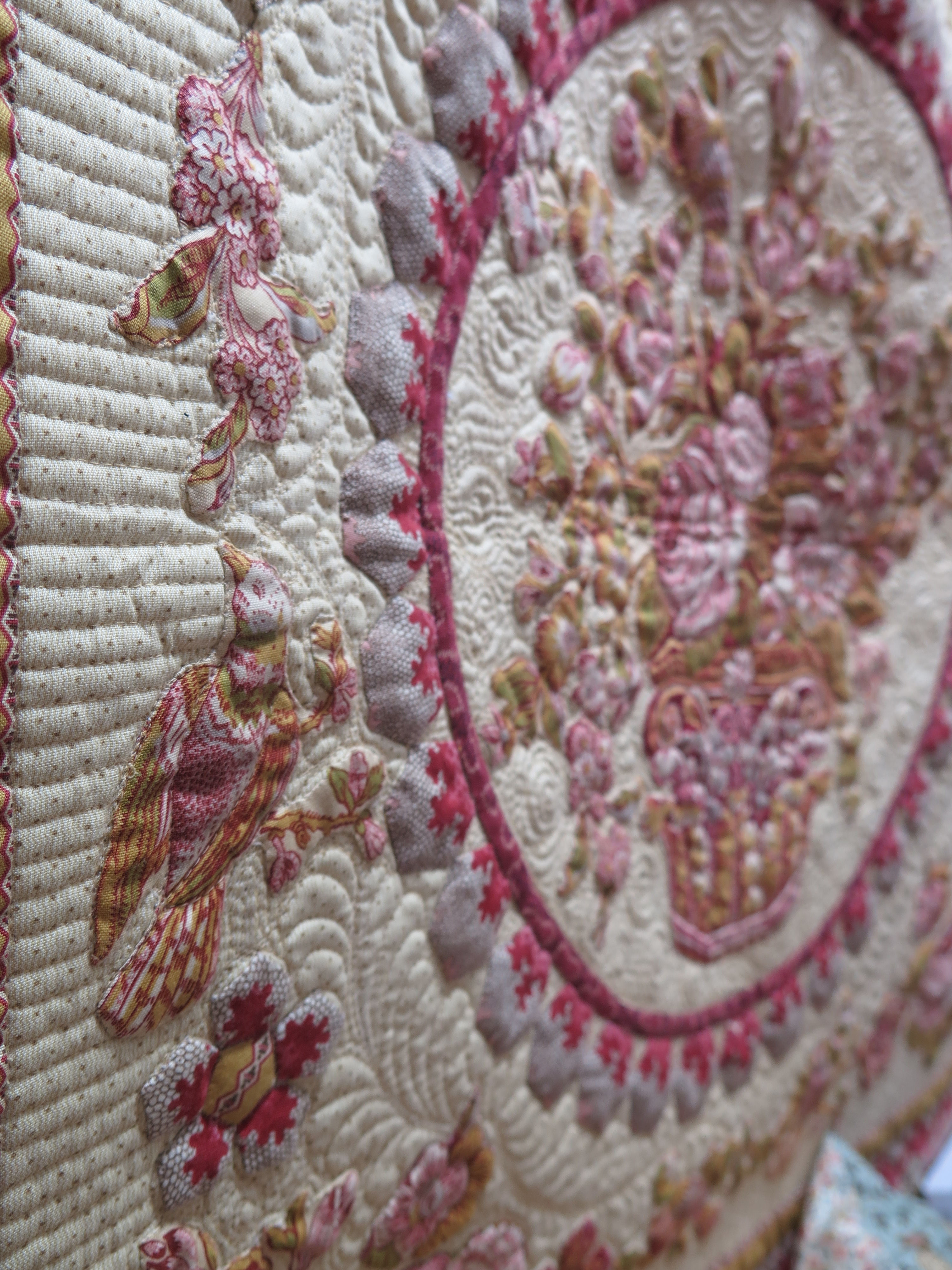 The details of Di Ford-Hall's incredible applique quilt were so delicate and beautiful. This quilt was a real show-stopper.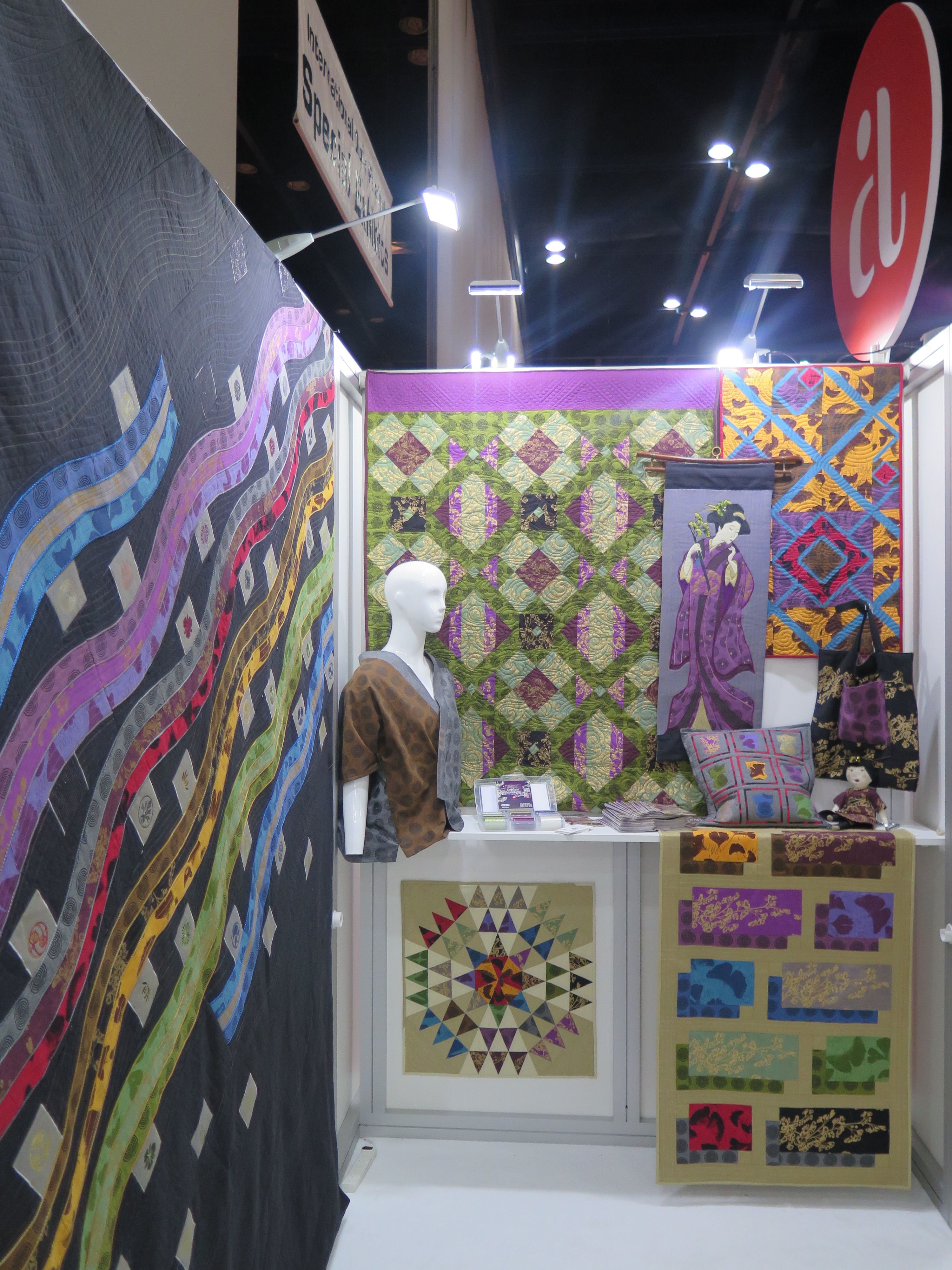 Lonni Rossi's deeply saturated Geishas and Ginkgos featured so many stunning projects. Printed on our chambray, the sheen of this line is spectacular!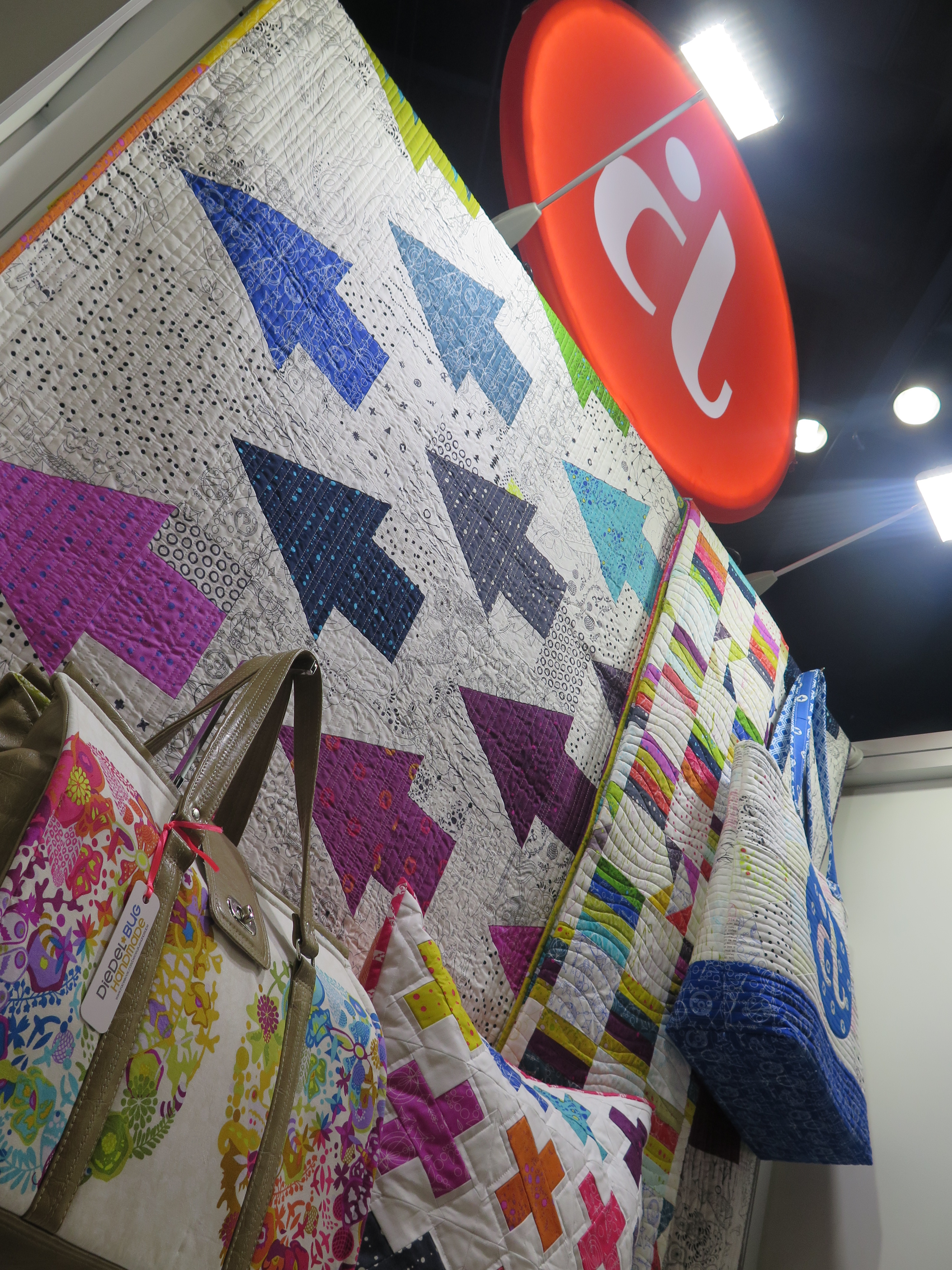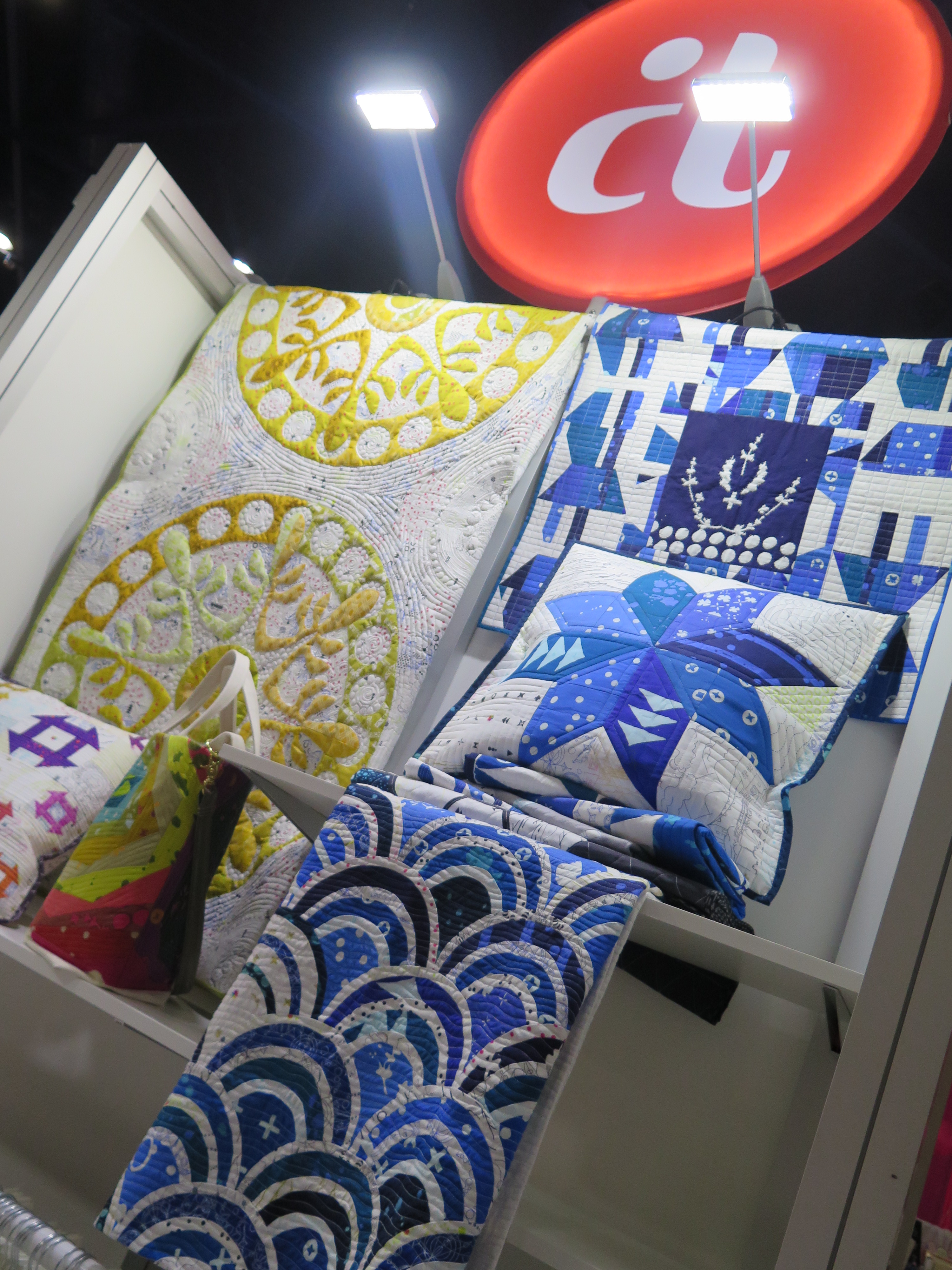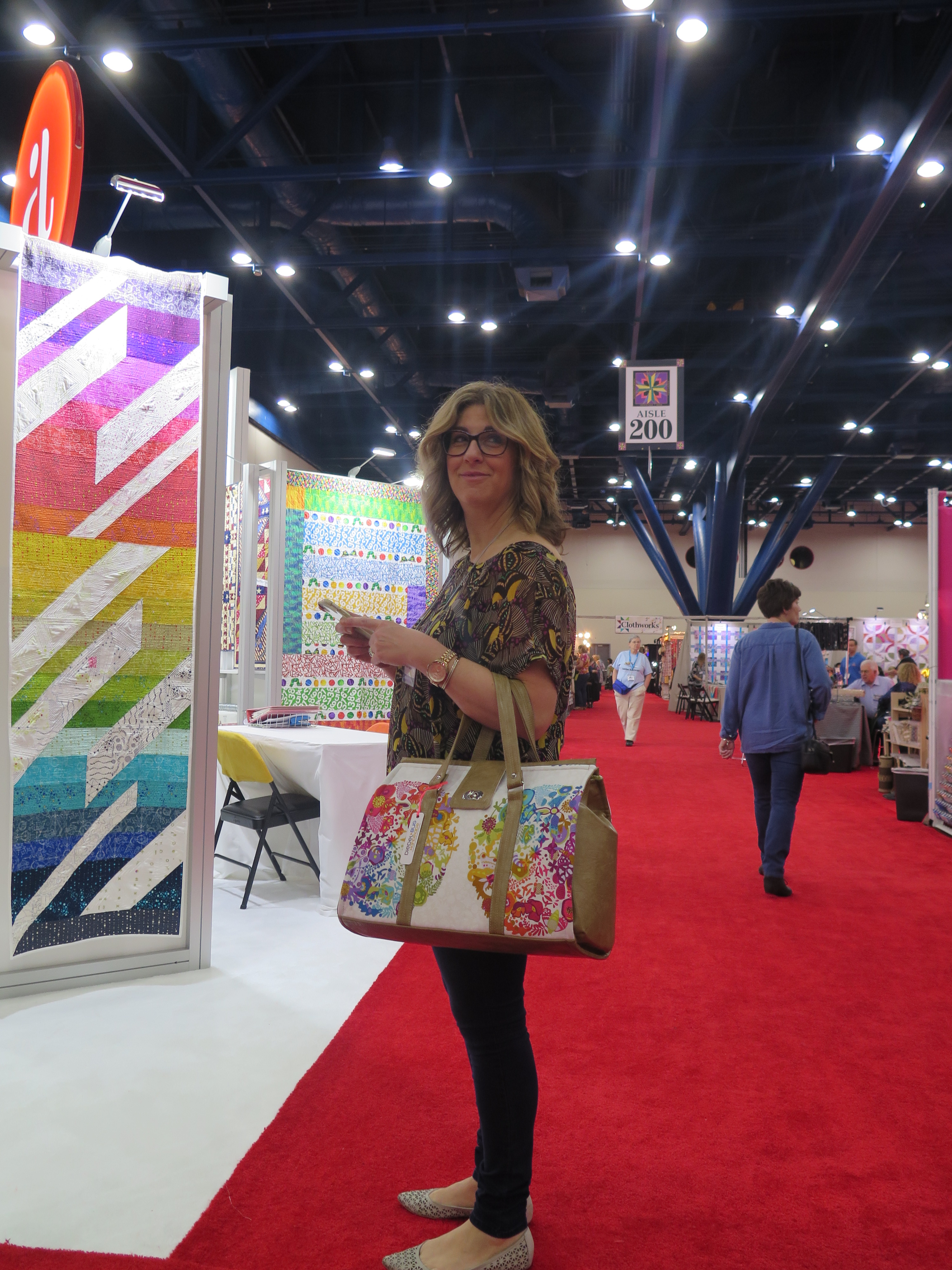 Alison Glass' Sun Prints and Handcrafted Indigoes shined when sewn together with her crisp Abacus collection. The color-play was, as always, spectacular.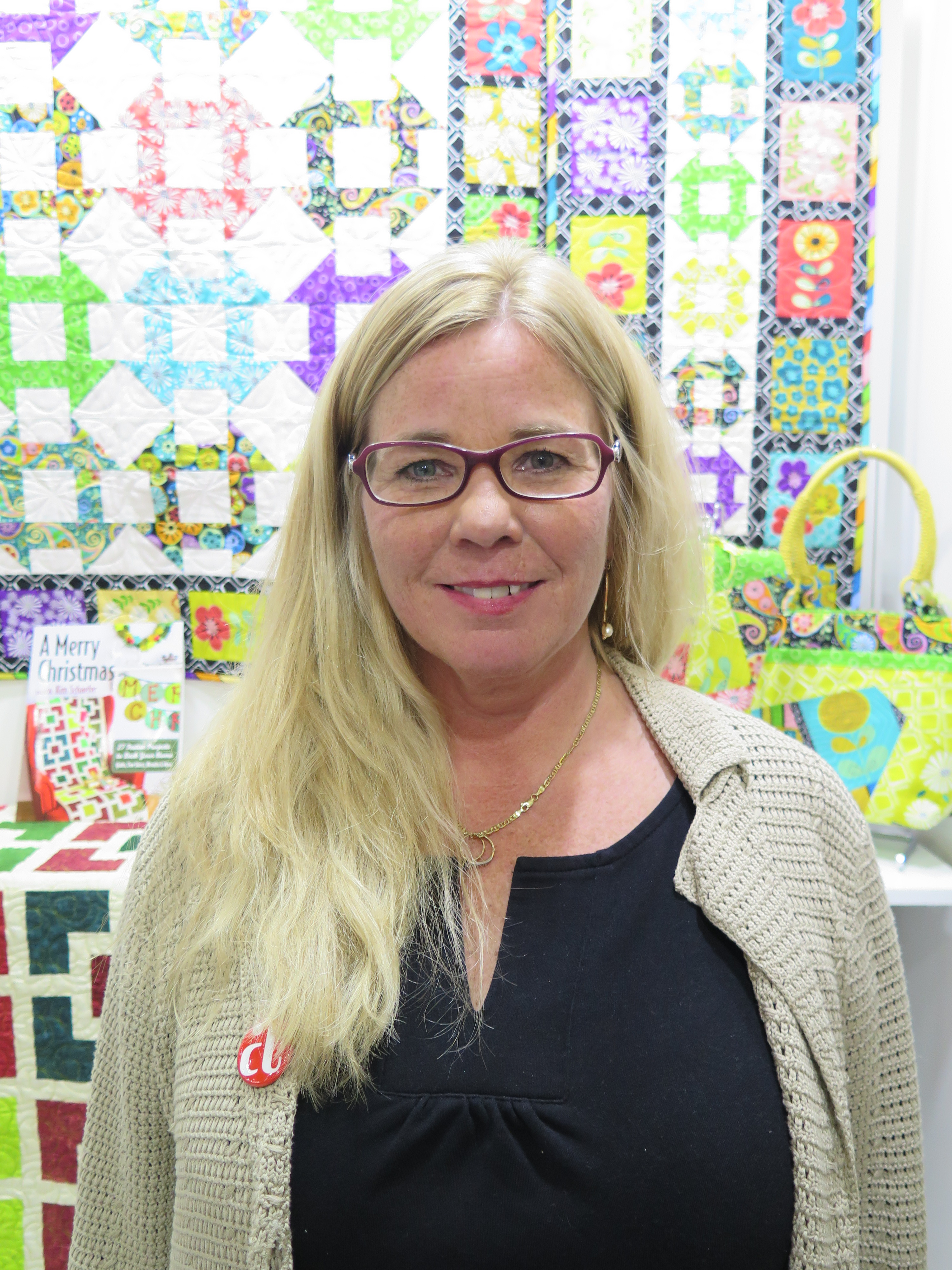 The projects for Kim Schaefer's Cutting Garden were colorful, bright, and cheery.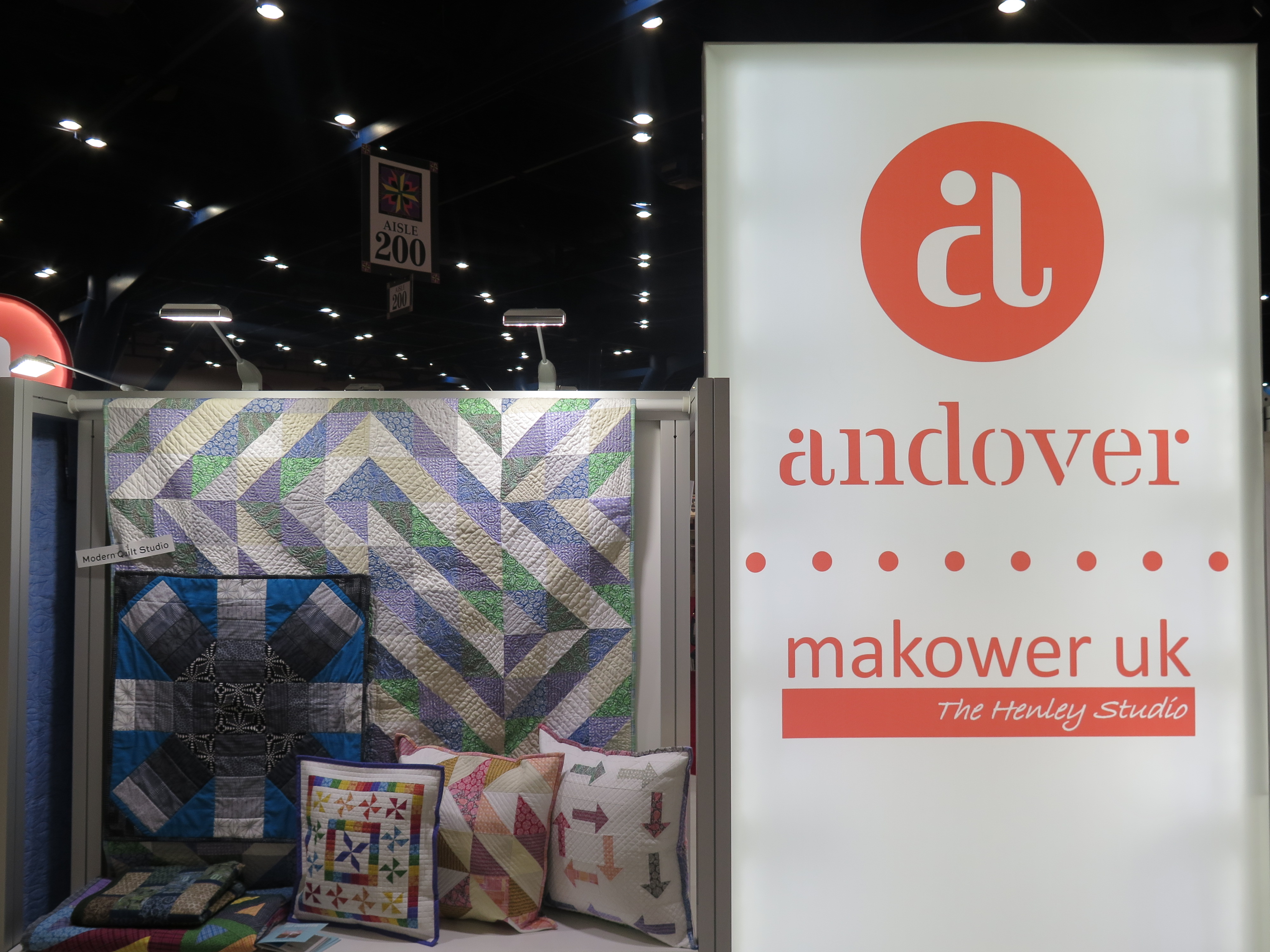 Modern Quilt Studio's booth featured projects using many of their lines, including Barbados, The Color Collection, and their latest group, The Gray Collection.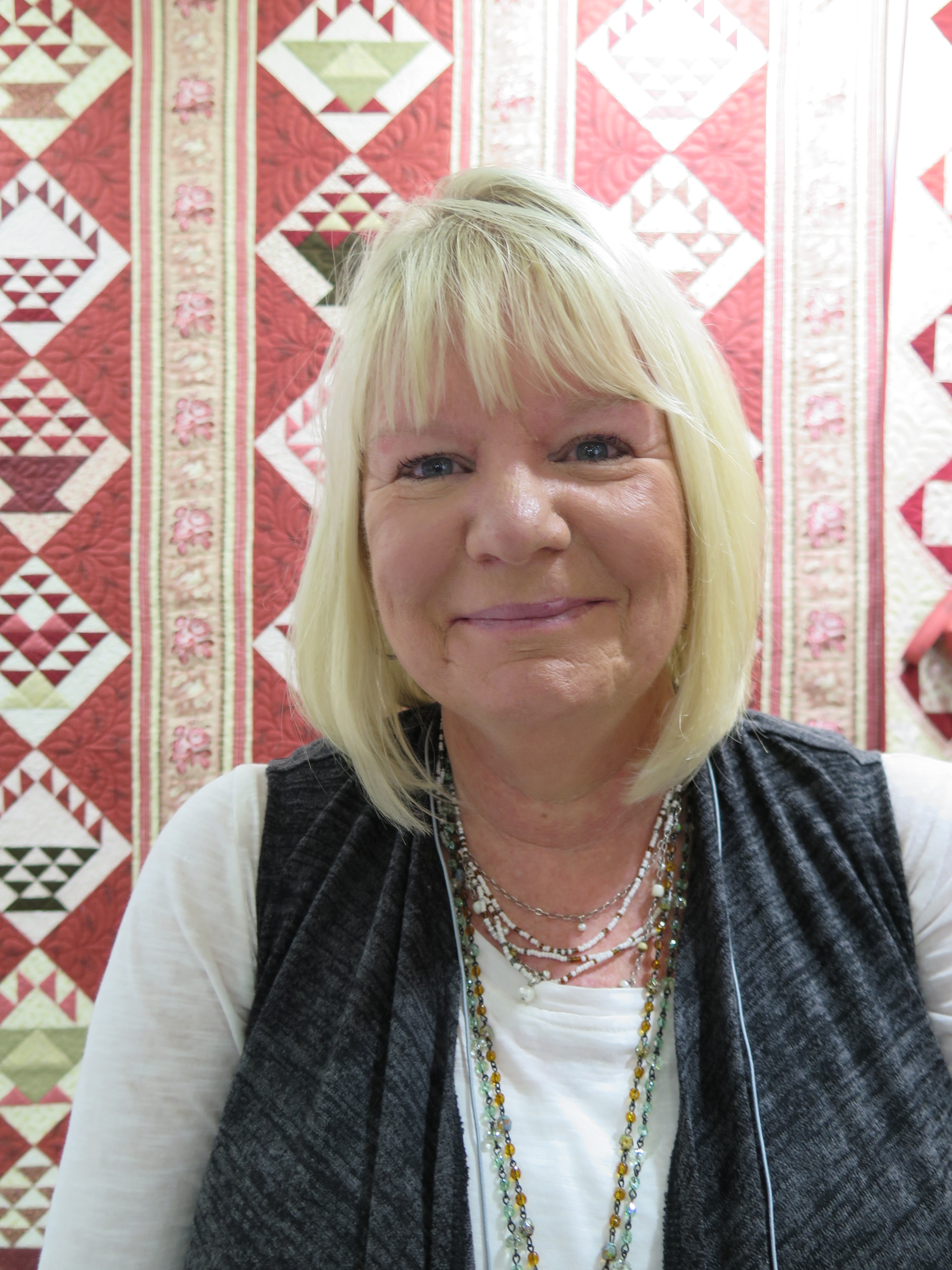 Renee Nanneman's beautiful Tender Romance features elegant reds, pinks, and creams.
Margo's Mignonettes and Dargate Polychromes were strinkingly beautiful in Margo Krager's booth.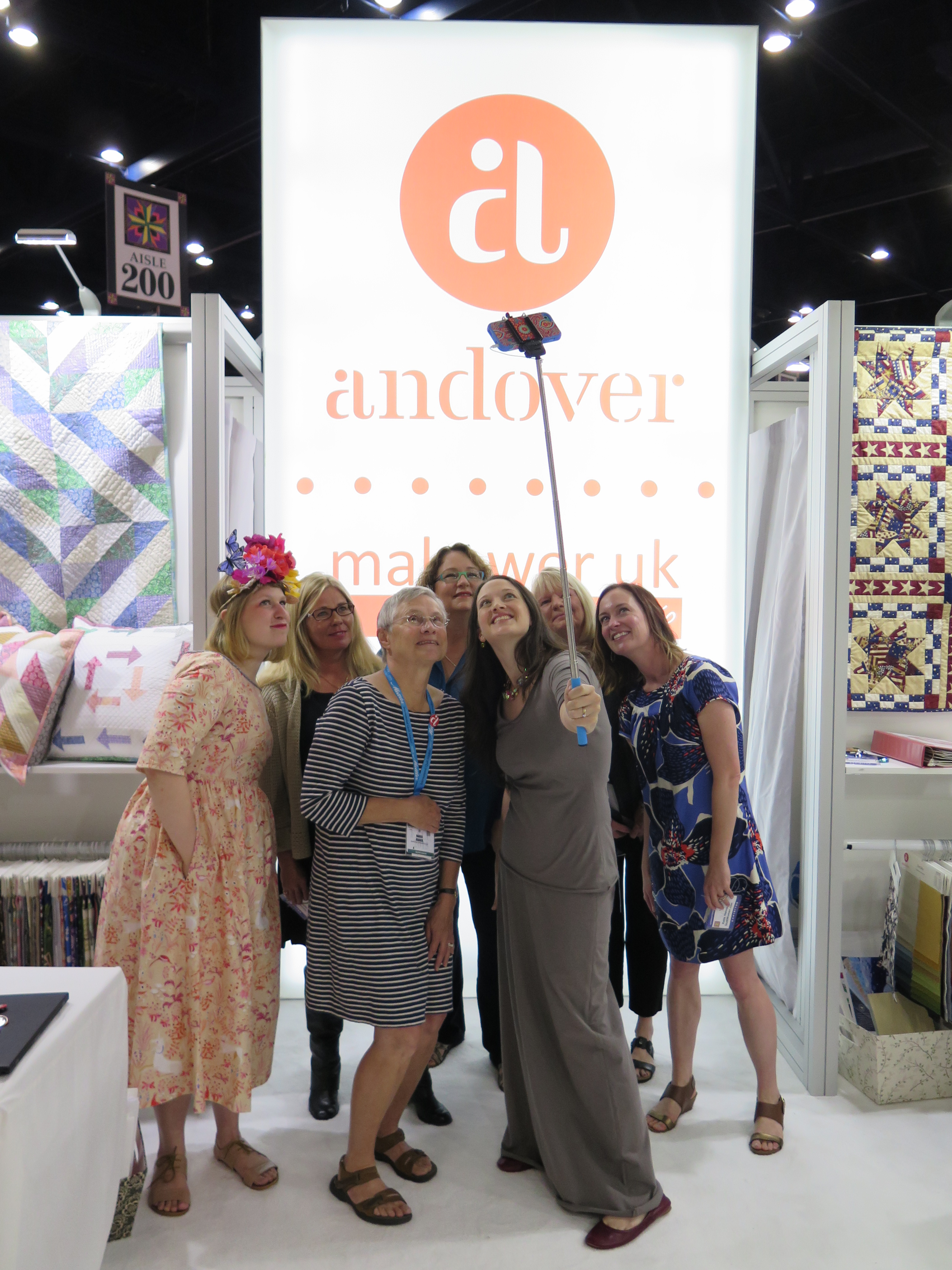 We have so many amazing collections hitting stores in the next few months and we absolutely cannot wait to see all the amazing projects that you'll create with them!